Cardano ADA Staking Explained
Staking is gaining immense popularity in the cryptocurrency world as a reliable way of investing in digital assets (read this – staking crypto definition).
Crypto users earn passive income from their tokens without investing in expensive crypto mining rigs. You don't need to have any expertise or tech knowledge to participate in ADA staking.
People are asking these questions
You can stake Cardano on digital wallets or on cryptocurrency exchanges which allow the staking of ADA tokens.
⭐ What is Cardano staking?
Cardano staking involves delegating your ADA tokens for a certain period, and during the staking period, you get rewards from the staked coins. The staking period lasts between 30 to 90 days and attracts different annual percentage yields.
⭐ How do you stake ADA on wallets?
You can stake your ADA tokens on digital wallets. You'll move your ADA coins to your preferred digital wallet and select the amount of ADA tokens you want to stake. After that, you can confirm the staking process.
⭐ Is staking ADA worth it?
✅ Staking ADA tokens is a reliable and secure way of earning from your ADA tokens.
⭐ Who is Cardano's founder and team?
The Cardano founder is Charles Hoskinson, the Ethereum co-founder. Cardano was built by a team from IOHK, a software engineering and tech company.
⭐ Is there any risk or lock-up for staking?
The only risk associated with lock-up for staking is the volatility of the market price of cryptocurrencies. When the staked coin suffers a falling market price, you risk not getting any rewards from the staking process.
Staking uses the same concept as a savings account, where you place money in a locked account and earn interest on ADA.
You'll be required to stake your tokens for some time. During that time, you can't trade your coins. Cryptocurrencies are staked in staking pools, digital wallets or exchange platforms.
During the staking period, you have the freedom to unstake your coins and even use multiple staking pools. When considering staking ADA tokens, don't confuse it with the crypto mining like mine ADA tokens.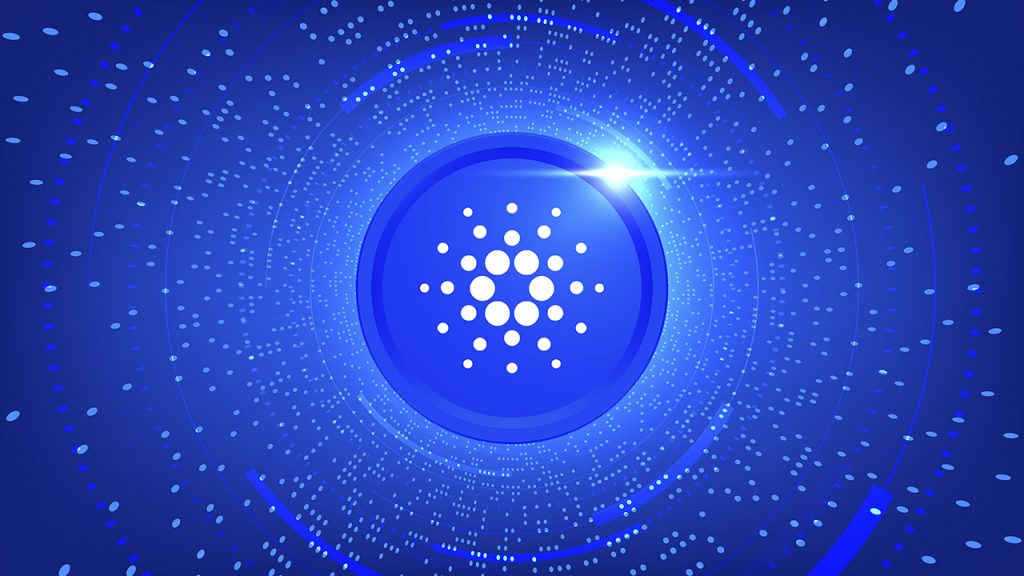 Bitcoin uses the proof-of-work blockchain networks where transactions are validated through crypto mining. The crypto miners compete on who will "solve the problem" first, contributing to the network.
However, for cryptocurrency investors to fully utilise staking, they need to understand the staking of digital assets.
This detailed guide answers the question what is ADA staking and explains how you can get passive income from your Cardano (ADA) tokens. Staking ADA on ledger isn't the same as using staking pools or exchange platforms.
Understanding the cryptocurrency world and the operations of blockchain networks can be challenging for most people who aren't tech gurus. Our team of experts has experience analysing the various trends and practices in the digital coins industry.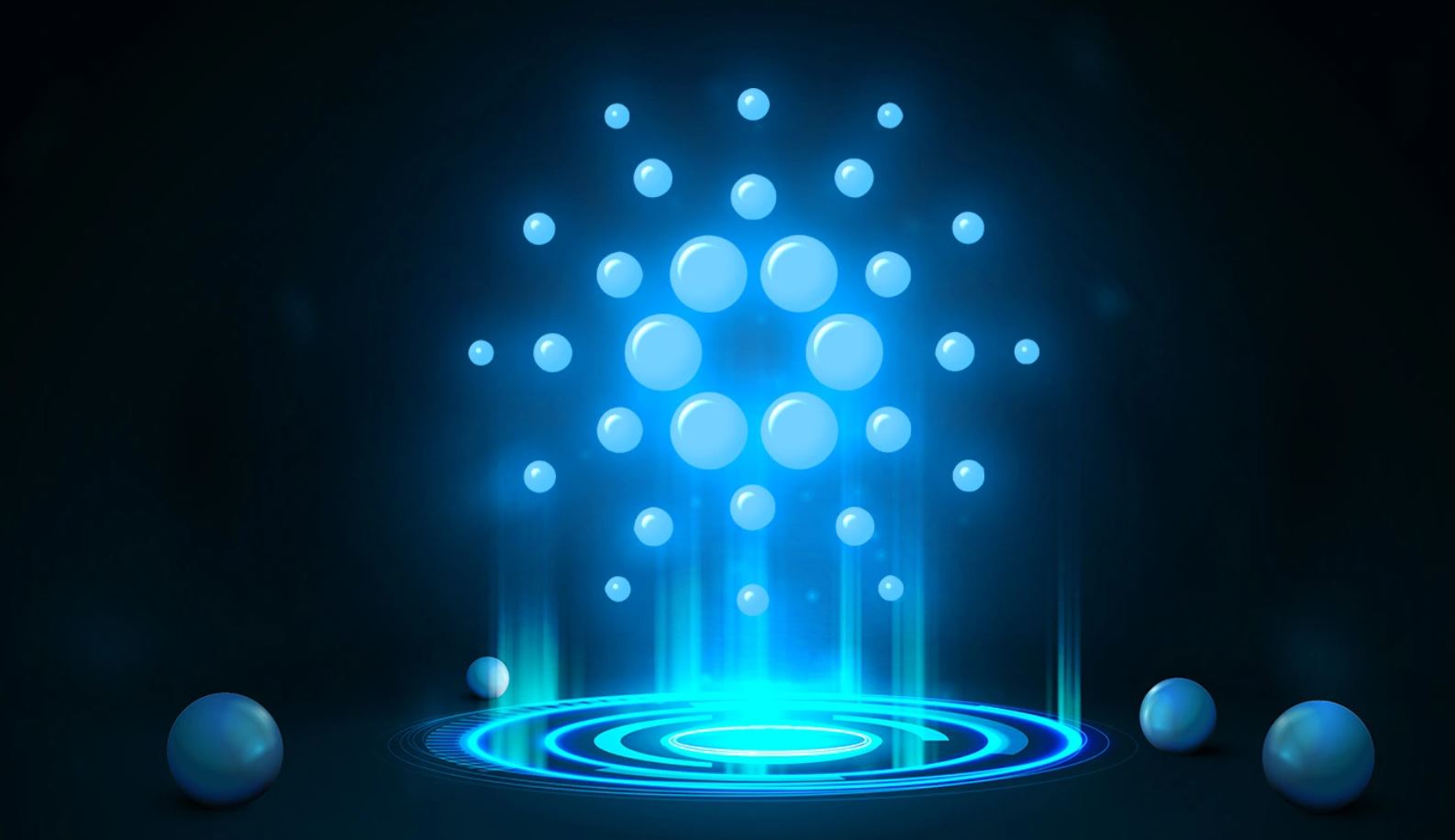 We carefully analyse the performance of any token, focusing on the unique key points that make it stand out as a reliable investment option. Even though several staking coins are available, it's vital to pick only the best when considering staking digital assets.
The Cardano native token, ADA, is one of the most profitable digital assets in the industry. When staking Cardano ADA, you don't have to worry about the safety of your tokens since the coins never leave your digital wallet.
If you are interested in Cardano ADA staking, read on and learn in detail about Cardano ADA staking explained.
What is ADA staking?
Digital coins use blockchain protocols. Some coins use blockchain protocols that allow users to earn rewards or additional tokens when they contribute to the blockchain network.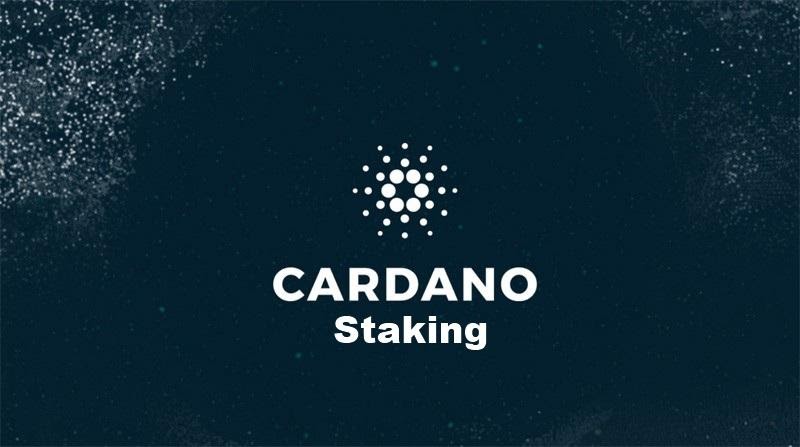 Staking allows crypto users to earn passive income while supporting the stability of the blockchain's network. During ADA staking, you'll be required to set aside a specific number of ADA tokens in a "locked account".
The network will use your staked ADA coins in validating various transactions carried out on the Cardano blockchain network. Your staked Cardano ADA tokens securely remain in your wallet during the delegating process.
You have the freedom of staking and unstaking your ADA coins at any time. The staking duration ranges from 30 to 90 days, depending on the staking pool and the digital wallet.
When you stake ADA tokens, you earn rewards, which are debited into your account after some time. The annual ADA staking percentage of the rewards can be as high as 4.5%.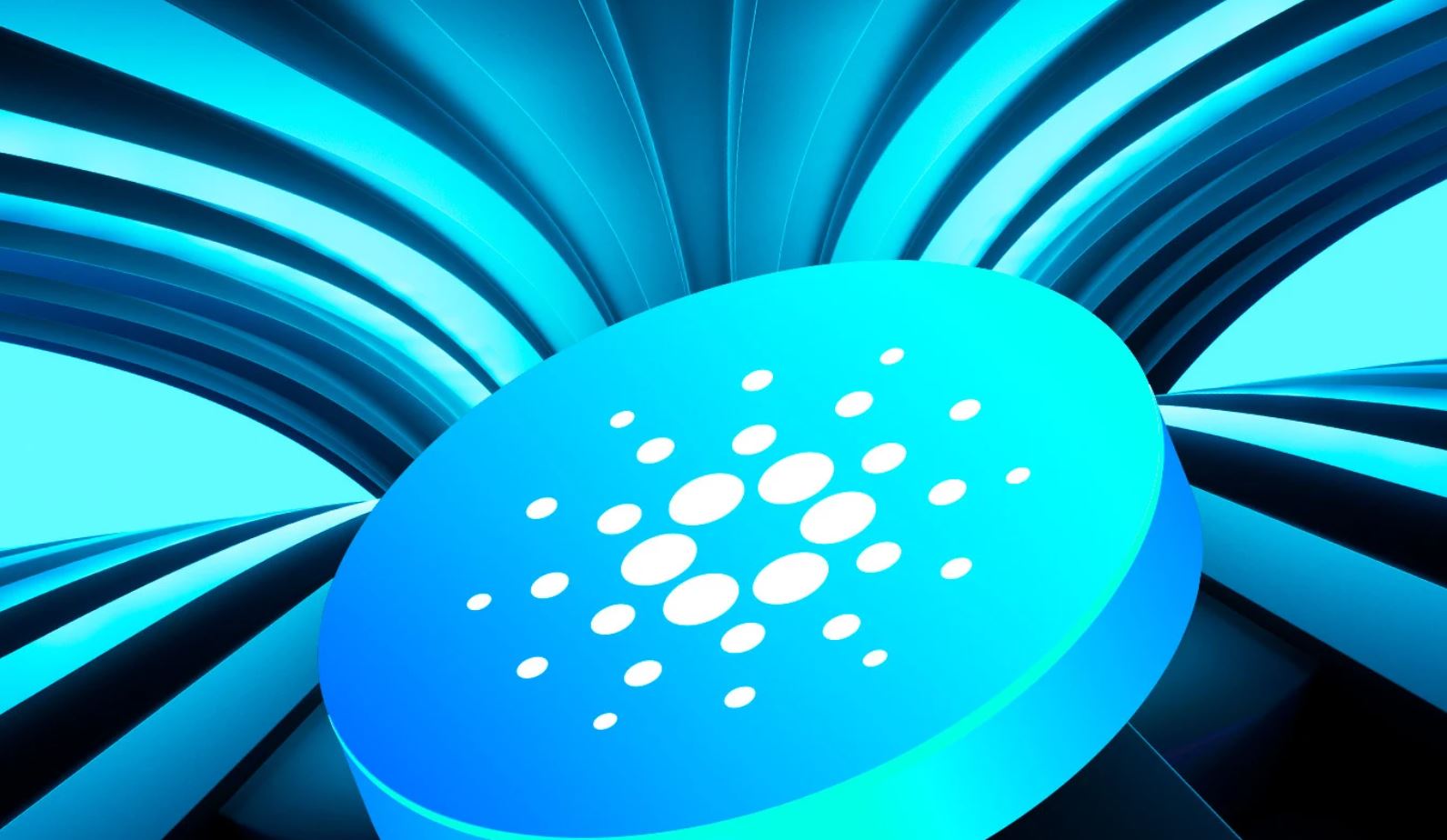 However, removing your staked coins from the digital wallets before the staking period elapses will disqualify you from getting the staking rewards.
As a Cardano staking investor, you can leave your ADA tokens in the network. This option gives you a stake in the entire network, proportional to the total number of coins held. Staking Cardano ADA tokens is most effective on a staking pool.
When you use an ADA stake pool to stake your ADA tokens, you participate in the network's validation process. Staking pools are part of the governance and security protocols used by proof-of-stake ADA blockchain networks.
The staked tokens are used in processing transactions and validating new bocks. Users can also run their staking pool or be part of an existing staking pool. You'll be charged fees when staking your ADA tokens in a staking pool.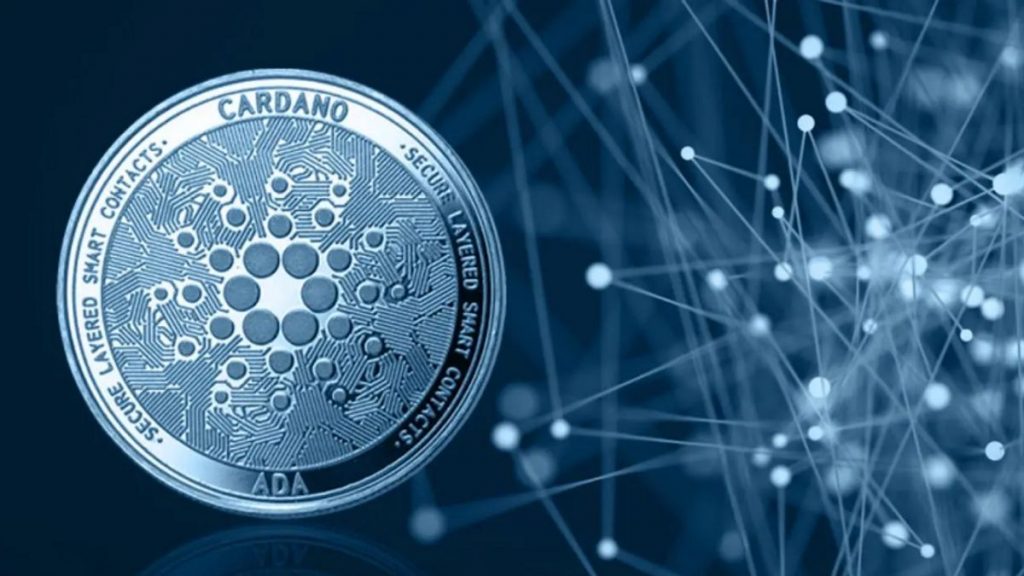 How to begin staking ADA?
Staking ADA is pretty straightforward. Most cryptocurrency exchange platforms offer an easy and simple way of staking your ADA tokens.
The first thing you need to do is own ADA tokens. To begin staking ADA, you need to follow the below steps:
Please create a user account in one of the reputable exchange platforms recommended by our experts.
Deposit ADA tokens into your digital wallet. The exchange platform will automatically generate your address to use.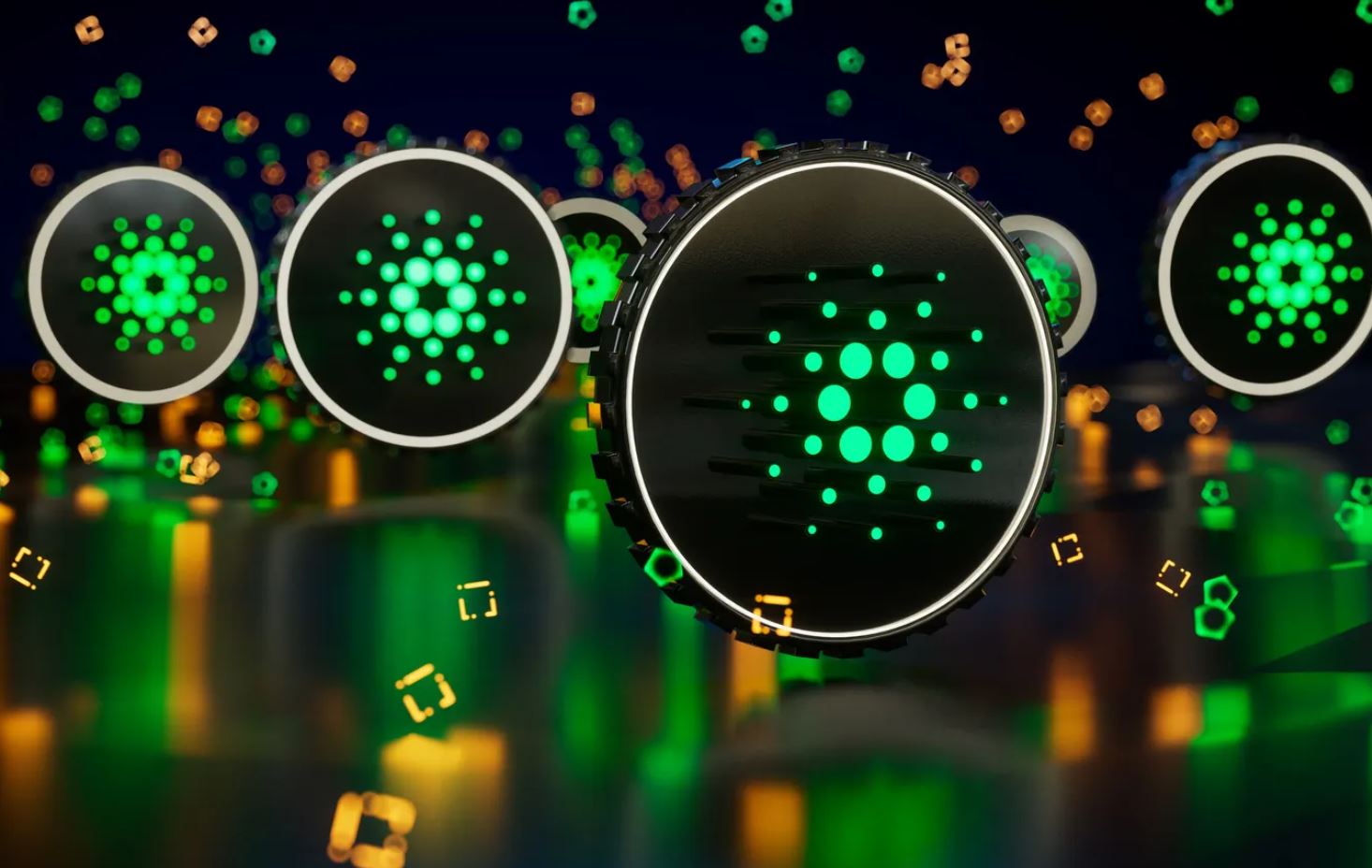 You can also purchase ADA tokens from the platform if you don't have any ADA tokens. Buying ADA tokens can be done using fiat currency and other top cryptocurrencies.
Then navigate to the exchange's staking page. Most cryptocurrency exchange platforms give the option of choosing your preferred ADA coin staking period.
Input the number of ADA coins you want to stake. Some exchanges might require you to stake a minimum number of ADA tokens. After inputting the quantity, you can now stake ADA tokens.
After staking, you can sit back and wait for the staking period to elapse and earn your staking ADA rewards.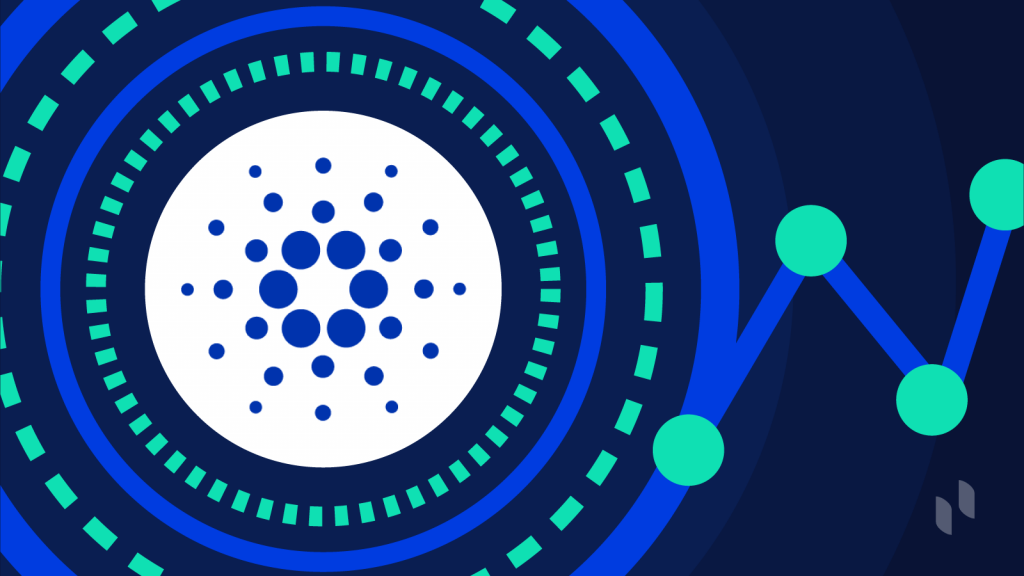 Nodes explained and ADA coin staking.
Cardano utilises the proof of stake ADA (PoS) blockchain and requires verification via node selection (read this – PoS crypto meaning). Every new block on the network needs to be included in a node.
The network's algorithm selects the node that will be used next. The selection is greatly determined by the number of coins locked away or staked by the node.
Nodes can be groups of people or individuals who have staked resources together. When a crypto user joins a node, they lock away their ADA tokens in a node. When you lock more ADA coins, you increase the chances of the node producing blocks.
So, the node can earn ADA rewards from the staking process, distributed to the pool contributors. Pool contributors get their ADA staking rewards based on the amount of ADA tokens they staked.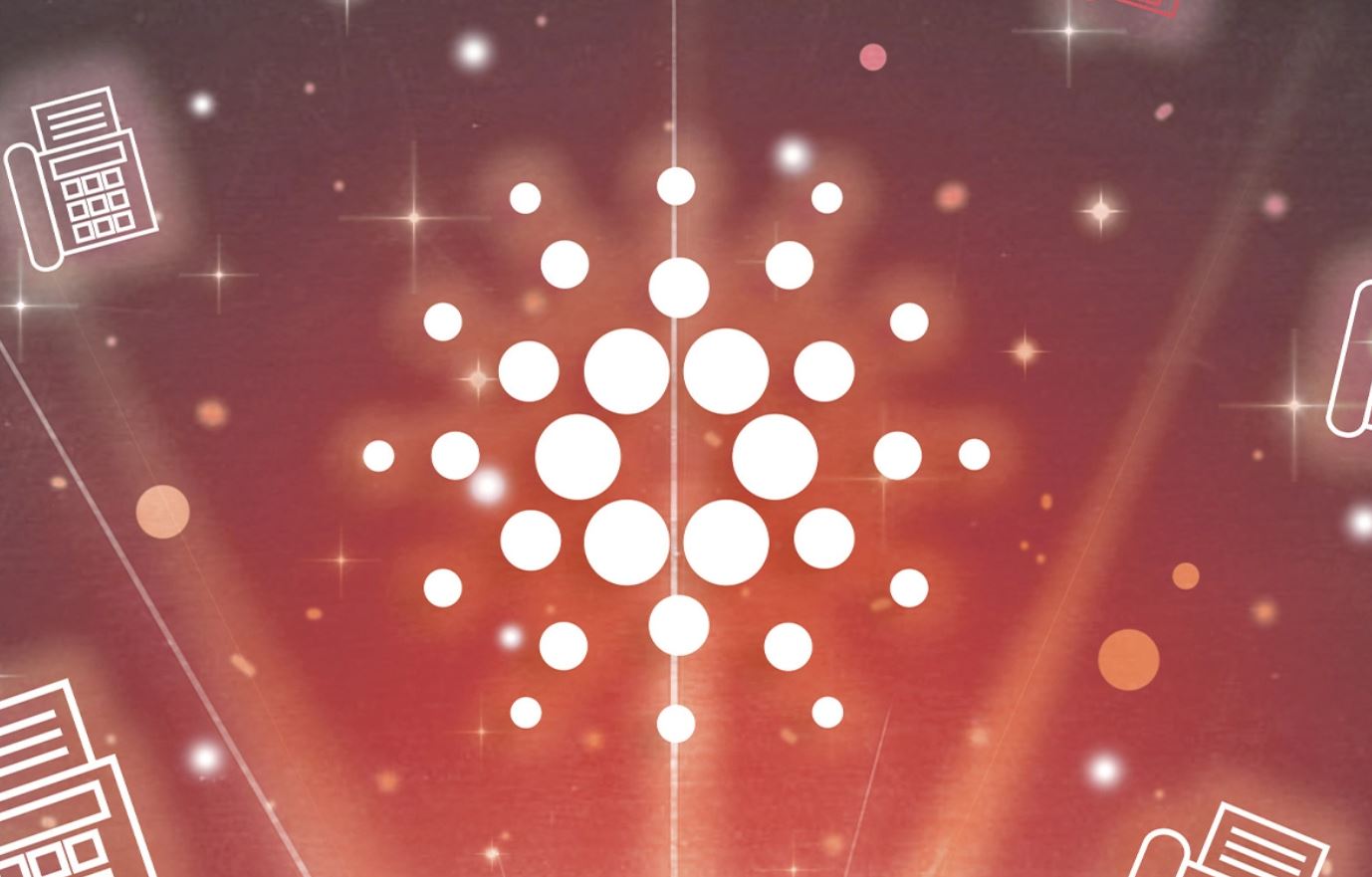 Pros and Cons of Cardano staking
Cardano staking is a financial decision that ADA token holders need to make. Every financial decision has its pros and cons, which are important.
Crypto users who want to invest in Cardano staking should consider the following pros and cons of ADA tokens staking:
Pros of staking
Cardano staking is secure since Cardano uses the ADA Proof of Stake (PoS) algorithm known as the Ouroboros protocol.
Cardano's development team is solid and has rapid development.
The Cardano network is designed to decentralise effectively.
It's an easy way of earning passive income without risking your tokens.
The process is easy and simple to understand.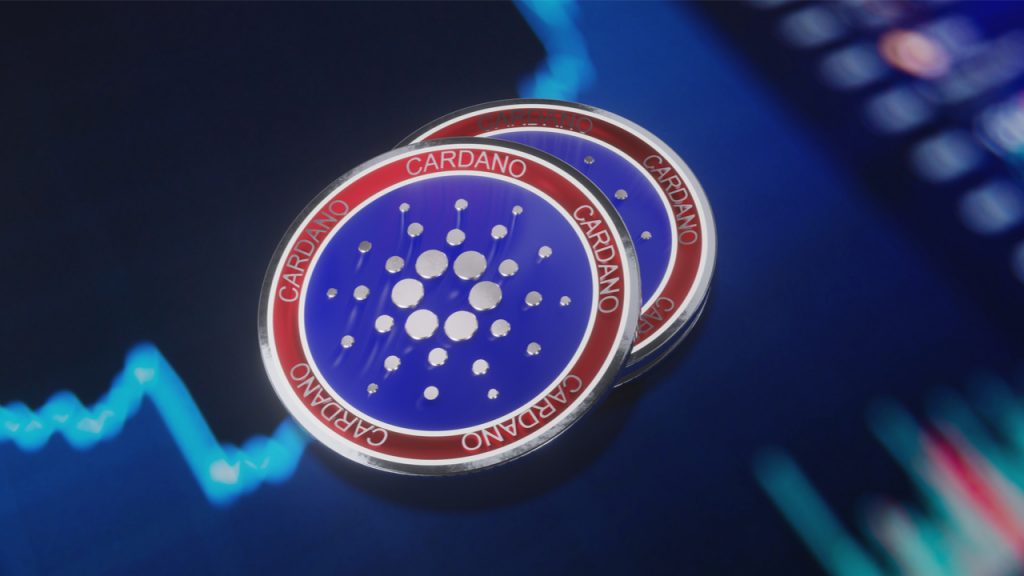 Cons of staking
Unstaking your coins before the staking period ends will result in one losing the rewards.
During staking, you can't trade using your ADA tokens.
Some staking pols might charge high fees or raise charges without informing you.
The price of ADA tokens is unpredictable and volatile, affecting your potential rewards.
Staking ADA rewards
Cardano provides ADA token holders with rewards when they offer their tokens for staking. The rewards are offered based on the potential gains of the ADA token's market price. More ADA tokens being staked attract more rewards to the token's holder.
The staking rewards ADA are calculated as a percentage and are sent to the user's digital wallet or accent a few days after the staking period ends. The percentage varies depending on the staking pool or the digital wallet.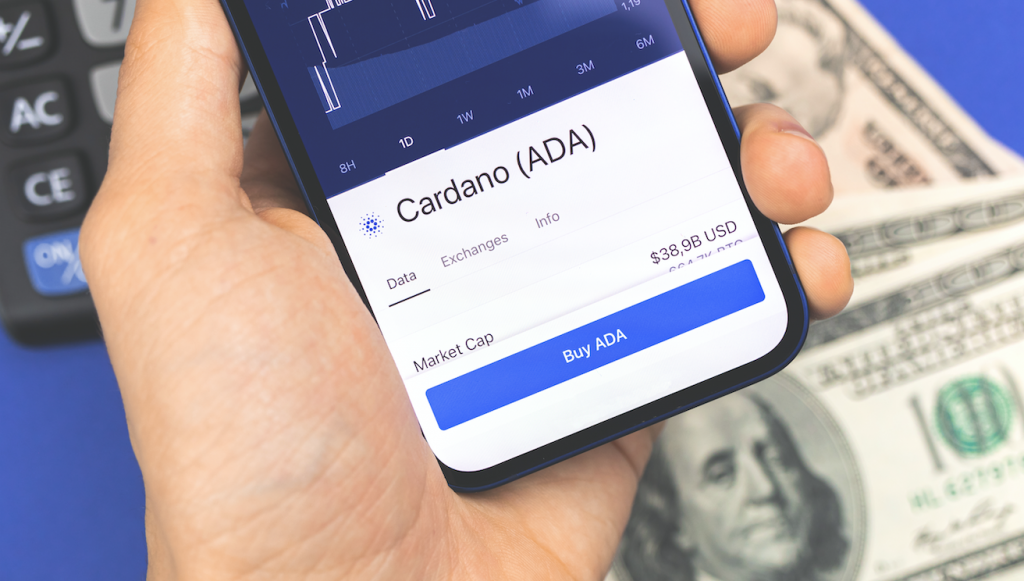 Crypto users get their staking ADA rewards every epoch (five days) distributed automatically. Additionally, the number of rewards you get from your staked ADA tokens will depend on the actively staked tokens, pool fees, and network parameters. You can use various staking calculators to determine how many ADA stake rewards you might get.
ADA wallet staking
ADA wallet staking wallet are the other main option for staking Cardano tokens. Below are the best Cardano staking wallets as recommended by our team.
Daedalus
The team at Cardano developed this desktop crypto wallet for ADA staking. After downloading the digital wallet, you have access to the Cardano blockchain copy, and it operates as a full node digital wallet. Staking your ADA tokens on this digital wallet is very secure, but the network has voting power.
Nevertheless, you still have control over your ADA tokens. It's the most advanced and secure option for staking the Cardano tokens. The wallet has a staking reward percentage of 5% annually. Since it's a full node wallet, it will require a lot of storage to store the network's entire blockchain history.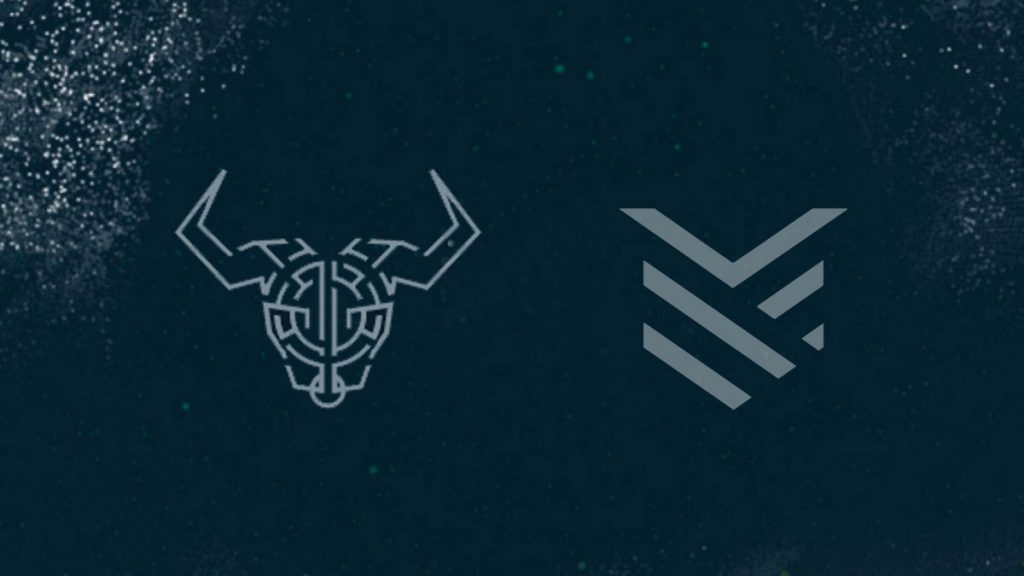 Yoroi
The Yoroi digital wallet offers convenience and efficiency when it comes to storage. It's a lightweight digital wallet offering ADA token holders an intuitive option of staking their tokens. Due to its lightweight features and user-friendliness, the digital wallet can be downloaded as a browser extension.
Investors can navigate the potential staking rewards by filtering the staking pools using the pool size, RoI (Return on Investment), and staking cost. Yoroi offers the same annual percentage yield on ADA staking returns (5%).
Where to stake Cardano?
You can stake your Cardano native tokens using a digital wallet or a cryptocurrency exchange platform. Crypto exchange platforms are more convenient for investors who want more services than staking.
With cryptocurrency, you have access to other digital assets like BTC, ETH, and USDT. You can take part in the trading and lending of digital assets. ADA staking wallet, on the other hand, allow the safe staking of your tokens.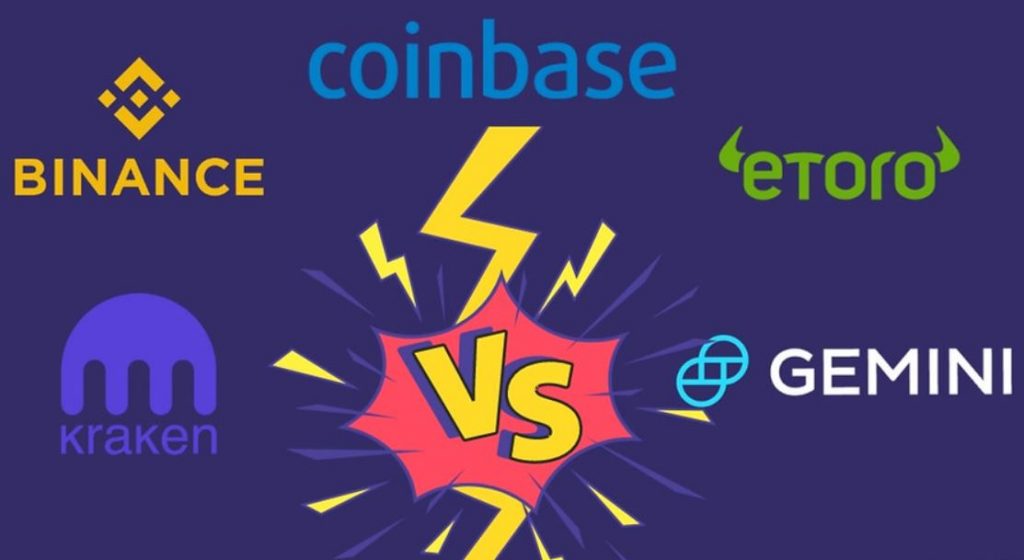 When you decide which option you want to use, it's important to check the minimum requirements, like the minimum number of tokens required for staking. You should also check the staking period and the unbonding grace period. Every staking option still gives you control over your staked tokens.
Some of the popular and recommended places to stake your ADA tokens as recommended by our experts include:
Binance: It's one of the most reputable and reliable cryptocurrency exchange platforms. Apart from staking your ADA coins, you can trade and even lend them to other crypto users on the platform.
Binance offers ADA token holders fixed and flexible staking packages, with a staking period of 30, 60, and 90 days.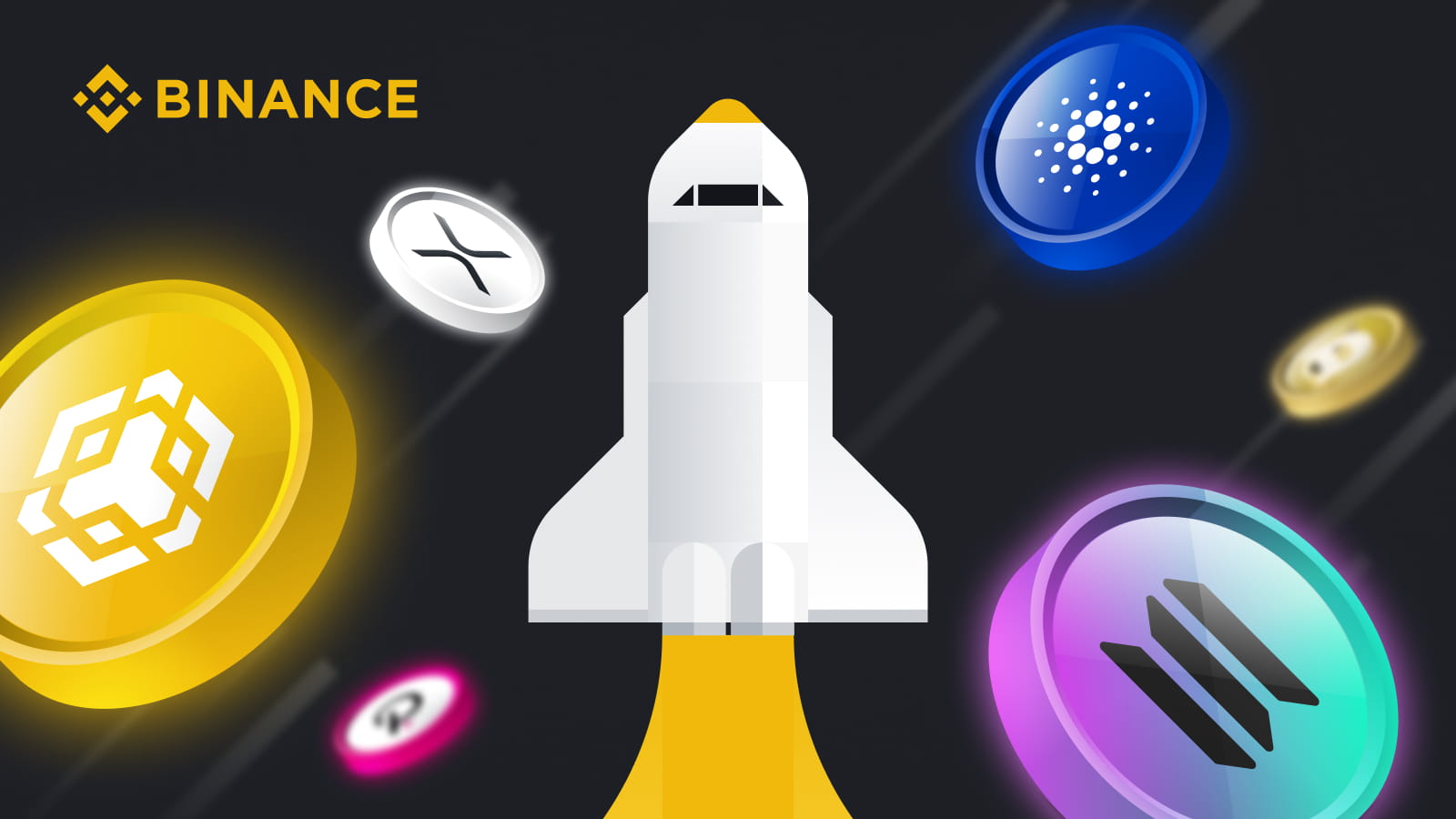 Kraken: the digital asset trading platform is very popular in the cryptocurrency industry because it has very competitive fees.
The staking rewards offered by Kraken are impressive compared to most exchange platforms.
Crypto.com: the exchange platform is most suitable for crypto beginners. Apart from being user friendly, it has plenty of resources for users to understand ADA staking basics and how to stake their tokens effectively.
CEX.IO: crypto investors in the UK and Europe should consider using the CEX.IO exchange platform for trading and staking needs. You get estimated daily, monthly, and yearly earnings depending on the number of tokens and type of tokens you are staking.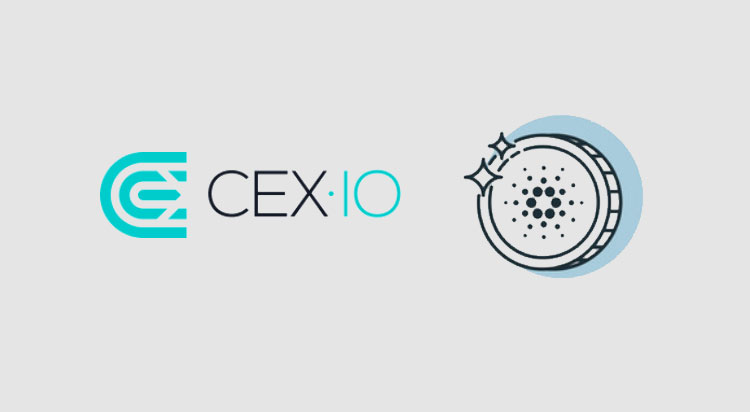 KuCoin: with this exchange platform, crypto investors are given fixed ADA staking rates on their stake coins. So, investors can correctly predict how much investment and rewards they will make from staking a certain amount of ADA tokens.
Yoroi Wallet: ideal for crop investors who want to use digital wallets to stake their ADA tokens. Yoroi Wallet is easy to use and very secure in staking ADA coins and is most suitable for novice crypto investors.
Daedalus Wallet: if you're a more experienced crypto investor and want a digital wallet to stake your ADA tokens, the Daedalus ADA wallet staking is the best choice. The digital wallet has many support features suitable for advanced crypto users.
ADA staking explained: What are the risks of staking Cardano?
Crypto investors will want to know the risks associated with staking their ADA tokens. Staking ADA tokens can be done directly, or one can use a third party. The only serious risk is losing the digital wallet's private key, and this risk is associated with every digital coin.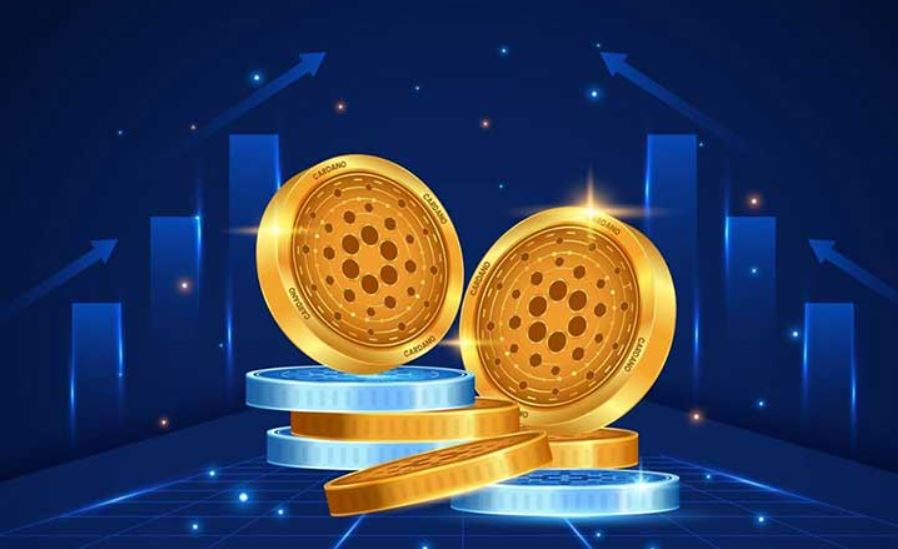 Crypto investors should not hesitate to stake their ADA tokens based on this. Cardano has different private keys for staking and trading; therefore, when trading your ADA tokens, you'll need a different private key from the one you use when staking.
The other is being charged high fees by staking pools. Crypto users should consider dividing their staked ADA tokens among different staking pools. Dividing the tokens will diversify one's crypto staking portfolio and avoid excessive staking pool fees.
While third party operators can't steal your tokens, they can earn more from your rewards by adjusting the fees and margin.
Like other cryptocurrencies, ADA token market price is volatile and can be affected by any change in the industry. You might not get any staking rewards if the market price is greatly affected negatively.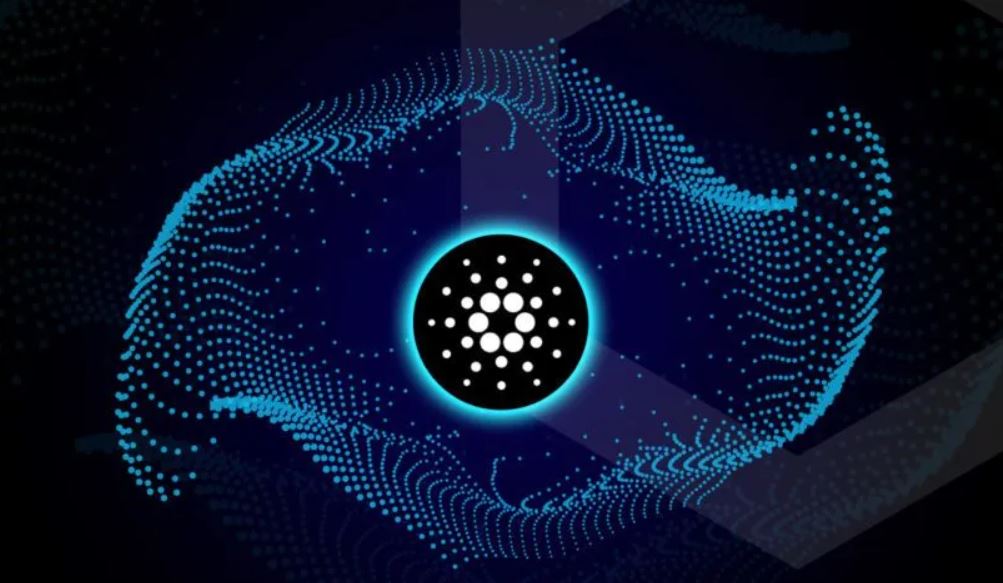 ADA staking rewards: How profitable is the ADA stake?
Staking ADA is profitable as it allows you to earn passive income from your tokens. The more tokens you stake, the more rewards and ADA staking yield you get.
However, the profitability of the ADA stake is greatly dependent on other key factors:
The return of ADA (ROA) is the ADA token holder's interest rate.
Costs associated with staking your ADA tokens.
The size of the share of the staking pool.
Pledges refer to the amount of money pool delegators have delegated in their staking pools.
Blocks, how many blocks have been minted by the staking pool?
With the ideal crypto exchange or digital wallet, ADA token holders stand a chance of earning high staking rewards.
Cardano price analysis
As of writing this guide, the Cardano price analysis was as indicated in the table below.
| | High | Low | Traded Volume |
| --- | --- | --- | --- |
| 1 day | 0.715173 | 0.621694 | 1,533,674,368 |
| 1 month | 0.960855 | 0.941286 | 589,248,701 |
| 6 months | 1.200122 | 1.050904 | 8,541,130,569 |
| 12 months | 2.026829 | 1.246798 | 55,618,436,918 |
Stake ADA Review Conclusion
You can now dive into the ADA staking world with all the knowledge and insights provided by our team. Cardano staking is a very secure and easy way of earning rewards from your ADA tokens. Since the staked ADA tokens never leave your wallet, you still have control over the staked coins.
The annual staking ADA yield percentage will ensure you constantly earn rewards from your staked coins. Apart from earning rewards from your staked coins, staking makes the blockchain more stable and safer by validating the blocks.