FTX vs Crypto.com: Which is Better?
On 11 November 2022, the FTX cryptocurrency exchange filed for bankruptcy after encountering liquidity problems. This article was written much earlier, so we recommend that you do not follow the guidelines in this article.
If you're interested in trading your cryptocurrency, you're probably looking for the best crypto exchange. The wide range of credible crypto exchange options out there today can make things simultaneously easy and challenging for traders (read this – FTX vs Gemini).
On the one hand, it's always beneficial to have options. Though, how do you know which one is the best for you?
People are asking these questions
⭐ Is Cryptocom coin a good investment?
✅ Yes, Crypto.com coin (CRO) is rising in value, so it's considered a good investment in today's market.
✅ Yes, Crypto.com is a safe platform. It has industry-standard security measures to protect the funds and personal information of its users.
✅ Yes, Crypto.com is a legitimate crypto exchange.
⭐ What are Crypto.com transaction fees?
Crypto.com charges between 0.04% and 0.4% fees for transactions.
⭐ Is Crypto.com safe in USA?
✅ Yes, Crypto.com is safe and available in many states across the United States.
⭐ Is FTX or Crypto.com better?
It depends on what crypto holders are looking for when considering FTX vs Crypto.com. If you're looking for advanced trading options, low fees and more supported currencies, FTX is better. If you're looking for an exchange that reaches different corners of the market, Crypto.com is better.
⭐ Is FTX allowed in the USA?
❌ FTX is unavailable in the USA, but FTX.US is open to customers in the United States.
⭐ Does FTX report to IRS?
❌ No, FTX doesn't report to the IRS.
⭐ Can I stake Shiba on Crypto.com?
✅ Yes, staking Shiba on Crypto.com is possible. Those interested in Crypto.com card staking, can find out everything they need to know on the platform.
There are so many things to take into account when choosing the best platform, and it all comes down to your specific crypto needs. It can be difficult to know where to begin when choosing between two, such as FTX vs Crypto.com.
Are you wondering which exchange is better, FTX or Crypto.com? Fortunately, here at our team, we've done all the research for FTX vs Crypto.com to help you make an informed, profitable decision.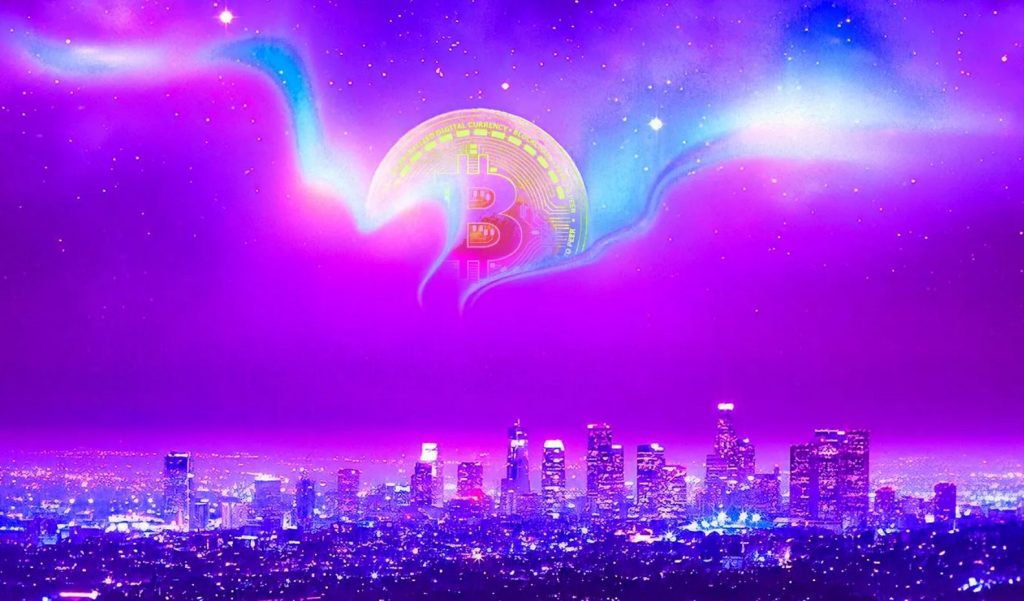 In this review, we'll cover a detailed comparison between these two crypto exchange platforms, including their available coins and trading volume, fees, available networks, transferring crypto between these platforms and more.
We trust that you'll have all the knowledge you need to choose with confidence by the end of the review.
Crypto.com vs FTX – Introduction to Crypto Exchanges
A crypto exchange is a platform where investors can buy, sell and trade their digital assets. Crypto exchanges allow trading between digital assets and fiat currencies.
Since the buying and selling of cryptocurrency is so popular today, many exchanges have launched to offer investors all over the world the chance to expand in the crypto market.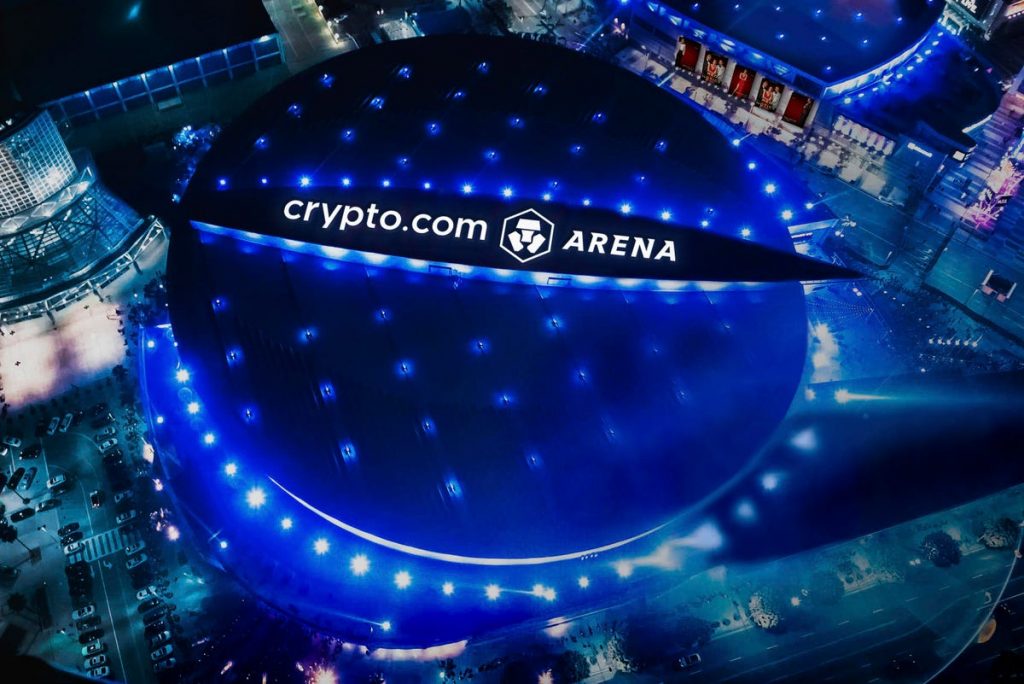 FTX and Crypto.com are two such exchanges. What do they both offer, and what are the pros and cons of Crypto.com and FTX? Let's begin our FTX vs Crypto.com review by showcasing these two platforms at a glance.
FTX is a centralised crypto exchange (CEX) that was launched in 2019. It's currently one of the top crypto exchanges in the world. It offers users advanced trading options like derivatives trading, margin lending, futures trading, crypto staking and leveraged tokens.
FTX has grown substantially since its inception and is predicted only to continue evolving in the future. FTX has its own token, FTT.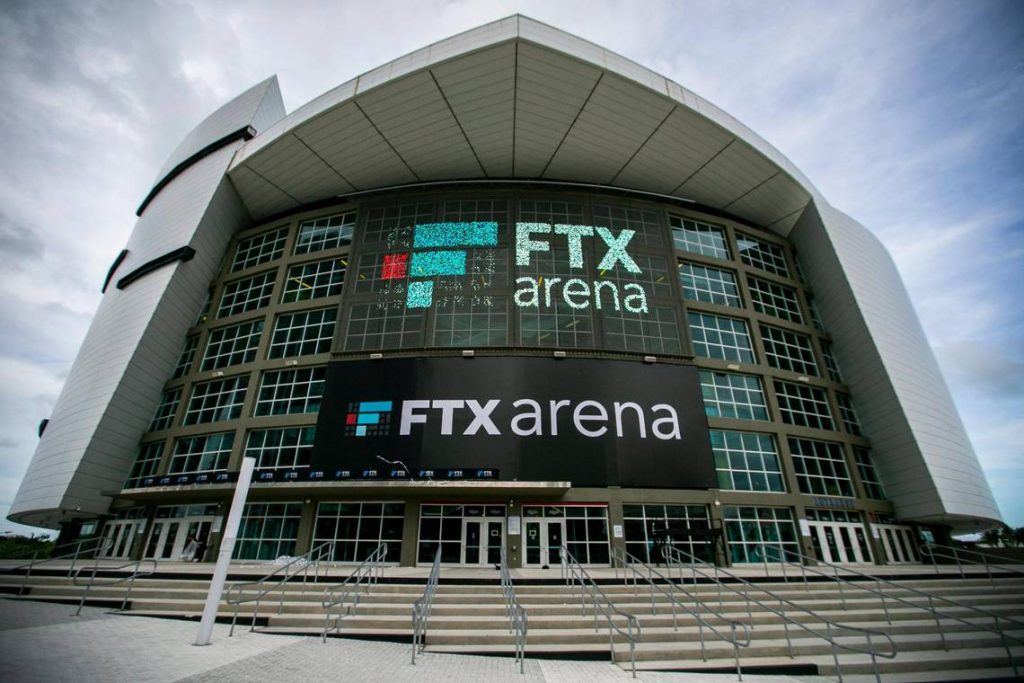 Crypto.com is a decentralised crypto exchange that was launched in 2016. It's known for its marketing features and diverse sponsorship deals (including UFC, Formula 1 and FIFA).
Crypto.com is one of the more unique crypto exchanges when it comes to community work: donating millions to charities and continuously striving to find new ways to connect society across the globe. It also offers margin trading and crypto staking on crypto.com. This company token is Crypto COM (CRO).
FTX vs Crypto.com – Available Coins and Trading Volume
One of the first things we need to compare in our Crypto.com vs FTX review is the available coins and trading volume on both exchanges, as this will largely determine which one users choose. Firstly, they both support a vast range of cryptocurrencies, though FTX has more.
FTX supports more than 300 cryptocurrencies, whereas Crypto.com supports just over 250. FTX ranks in the top crypto exchanges regarding trading volume, currently peaking at €6,585,021,483. Crypto.com has a lower trading volume, currently €533,635,896.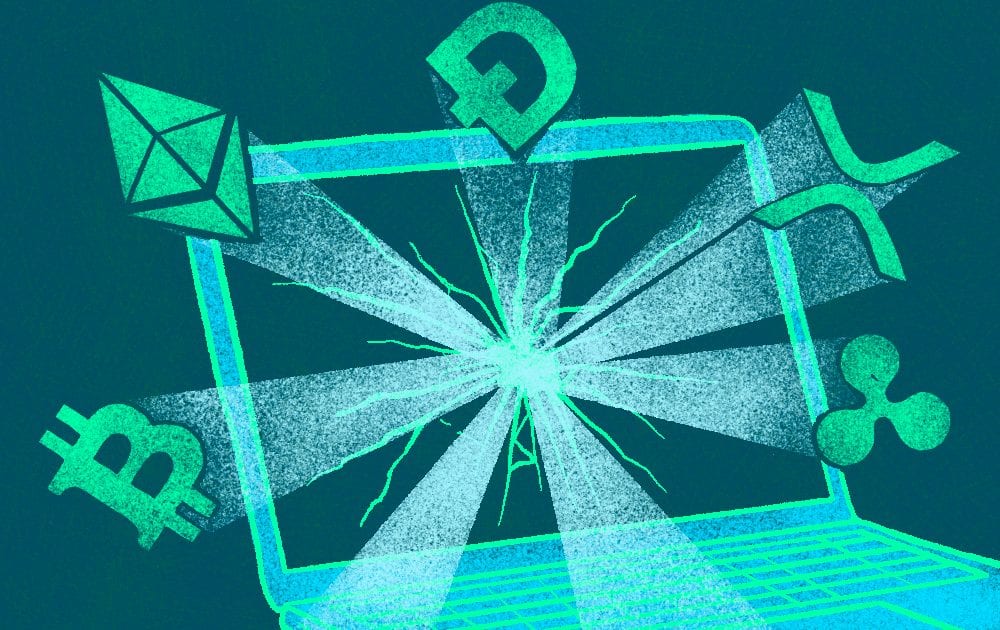 Volume and Traffic Comparison
As we've already compared FTX vs Crypto.com, FTX undoubtedly has a higher trading volume than Crypto.com, which means traffic on the platform is more frequent.
Since FTX is a newer exchange and currently ranks amongst the top 10 crypto exchanges in the world, it's nothing short of impressive that this platform has such a high trading volume and website traffic.
Crypto.com, on the other hand, could generate a higher volume and more traffic as it continues to conduct charity dealings and integrate itself into popular community spaces in the future, especially with the upcoming 2022 FIFA World Cup.
Which Exchanges Can Offer More Coins to Trade?
When comparing available coins on FTX vs Crypto.com, FTX comes out on top with more than 300 supported currencies. Both, however, support mainstream coins such as BTC, LTC, ETH, SOL and most fiat currency, as well as their own tokens.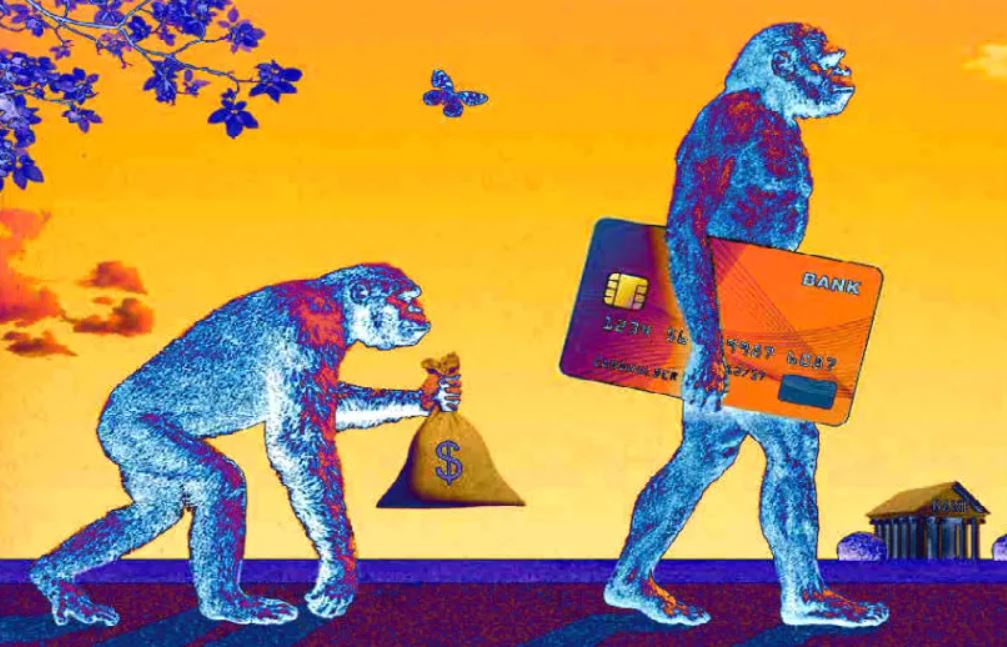 So if you're choosing your exchange based on available coins alone, you're unlikely to go wrong with either one of these platforms, though FTX does have more options.
FTX vs Crypto.com Fees Compared
Both of these platforms charge low fees compared to other popular crypto exchanges. FTX charges fees between 0% and 0.07%, whereas Crypto.com fees can be as high as 0.4% for certain transactions.
Crypto.com doesn't charge any fees for deposits or withdrawals, and FTX charges 0.0004 BTC to deposit funds and charges withdrawal fees on assets lower than 0.01 BTC. Crypto.com credit card fees are 2.99% for top-ups.
All in all, considering FTX vs Crypto.com fees compared, FTX is the better choice when it comes to overall fees.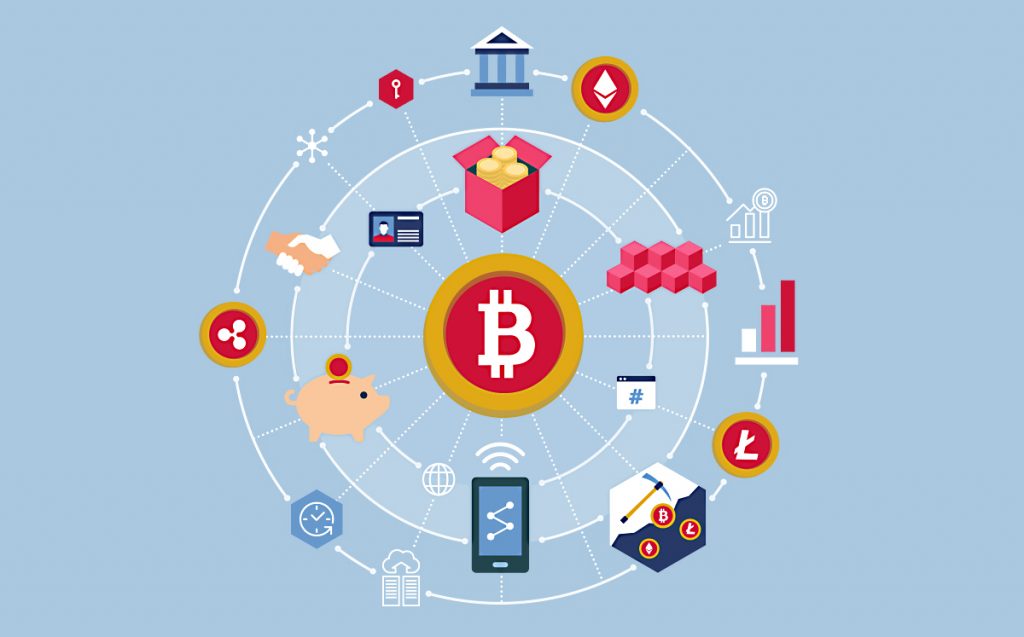 FTX and Crypto.com Trading Fees
Crypto.com trading fees work out to be higher than those of FTX. Also, while Crypto.com doesn't charge any fees for deposits and withdrawals, FTX transaction fees are so low that traders will likely be willing to still invest with the platform.
Other Crypto.com transfer fees (ACH, Wire) are free within certain minimums. Users on Crypto.com earn interest up to 14.5% if they take part in Crypto.com staking.
So, in the debate between FTX vs Crypto.com regarding trading fees, FTX charges less, but Crypto.com rates allow users to earn good interest when they stake their crypto.
FTX to Crypto.com – How to Transfer Crypto?
If you want to transfer your assets between two exchanges, such as from FTX to Crypto.com, the process is possible and relatively simple.
Before you begin, make sure you have your Crypto.com wallet address so that your funds from your FTX account will transfer to the right place. Then, follow these steps:
Open your FTX wallet on the platform.
Select the 'Withdraw' option.
Enter the amount of currency you wish to transfer and the address of your Crypto.com to transfer to.
Confirm the withdrawal.
View your Crypto.com wallet to find your newly transferred funds.
Available Networks for Transfers
The available networks you'll be able to transfer between FTX and Crypto.com, or vice versa, really depend on how many of the same supported assets these two exchanges share. Among the list, you'll be able to transfer popular currency such as:
Bitcoin (BTC)
Ethereum (ETH)
Litecoin (LTC)
Solana (SOL)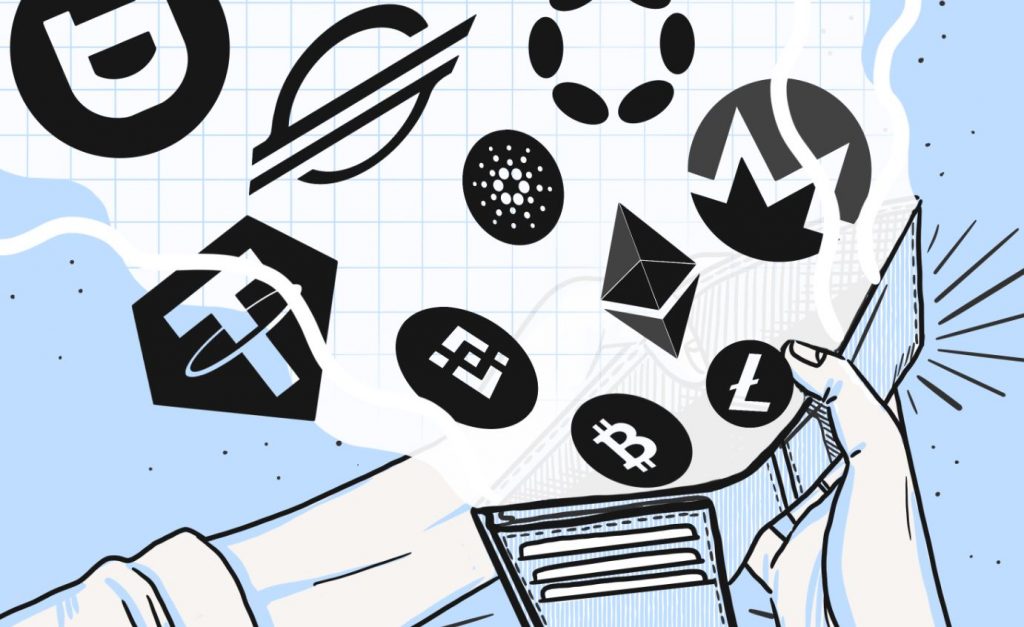 FTX or Crypto.com Review Summary
In summary, the best way to choose between FTX vs Crypto.com is to first define what you're looking for in your crypto journey. If you're an advanced buyer who wants low fees and a range of trading options, then FTX is the better exchange to go with.
If you're looking for a less mainstream exchange with market potential that works in community settings, Crypto.com is the better platform for you.
You may want to investigate further by reading a Crypto.com wallet review or a Crypto.com staking review if you're thinking of choosing Crypto.com.
There are plenty of resources online to help you learn more and narrow down your decision. Our best advice is based on what we've compared here, and it's clear that FTX is more suited to experienced traders, whereas Crypto.com is great for token holders looking for something different.