Top 3 Fastest Crypto Transactions
Transaction speed is essential in the world of blockchain and cryptocurrency. A blockchain's efficiency depends on how fast a transaction is completed. Experts frequently use the TPS (transactions per second) as the unit for determining the speed of crypto transactions (read this – DeFi vs traditional finance).
Despite being a standard measuring method, TPS isn't 100% reliable. Without blockchain and coding expertise, how does one know the fastest crypto transactions in the industry?
People are asking these questions
⭐ What crypto transfers instantly?
Cryptocurrencies with near-instant transaction speed are Ripple (XRP) and Solana (SOL).
⭐ What is the cheapest and fastest crypto to transfer?
Bitgert (BRC20) token is the cheapest and fastest crypto to transfer. The token has an impressive TPS binding speed of 100,000 transactions per second. Its transaction fee is €0.00000001 per transaction. The coin is currently trading at €0.000000356396. The cheapest coin to transfer between exchanges is NANO since it attracts zero gas fees.
The Lightning Network is super fast and can facilitate 1,000,000 transactions in every second.
⭐ What is the fastest cryptocurrency to transfer?
Stellar is the fastest blockchain globally. In 2020, it received 83.26 transactions per second, totaling up to 7,193,933 transactions. The decentralised open network had the highest number of crypto transactions per second in 2021.
⭐ Why is crypto slow to send?
Various factors can slow down a cryptocurrency's TPS (transaction speed per second). High congestion and increased transaction fees are some factors that can affect a crypto transaction's speed.
The speed of blockchain transactions change based on the transaction's finality. The transaction's finality is the process of validation of the blockchain transactions.
Some cryptocurrencies might need six blocks in the chain before a transaction is validated. Some altcoins with fastest crypto transactions speed have slow finality processes.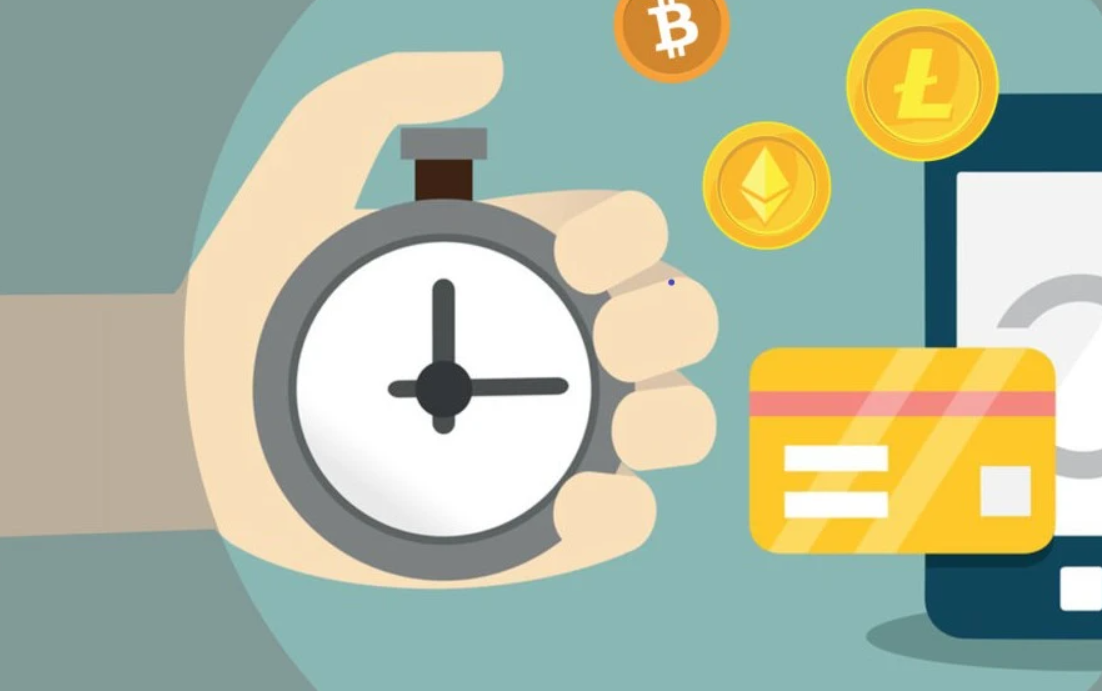 The TPS plays a crucial role in crypto transaction speed when all the other factors remain constant. You can also use it to compare the transaction speed of various altcoins.
Crypto investors and holders must look at the processing speeds and the transaction fees, and then aim for the fastest crypto transfer.
Our detailed guide looks at the fastest crypto transactions in the digital currency industry. Our experts have a deep history of analysing the cryptocurrency industry and the trends affecting it. We have compiled a detailed guide about the top fastest transaction cryptocurrency.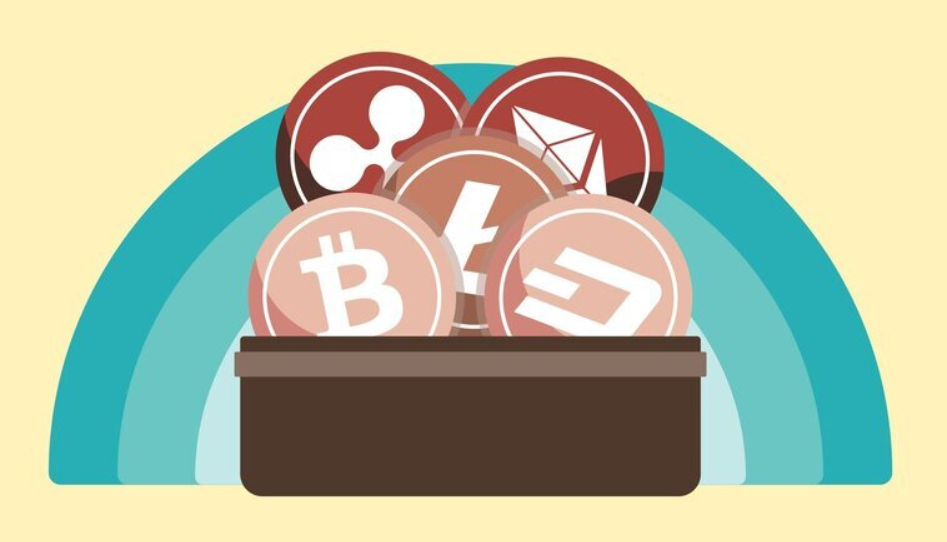 How fast are cryptocurrency transactions?
The fastest crypto transaction speed depends on the type of cryptocurrency. Different digital tokens have different transaction speeds. There are instances when you can experience the fastest crypto transactions or slowest.
The speed is also determined by the total network activity, transaction fees, and hash rate. For instance, the average transaction time for a Bitcoin (BTC) payment is 10 minutes. BTC is not a crypto with fastest transaction time.
Many users and transactions initiate a backlog causing a delay in the ADA transactions processing time (read this – ADA staking explained).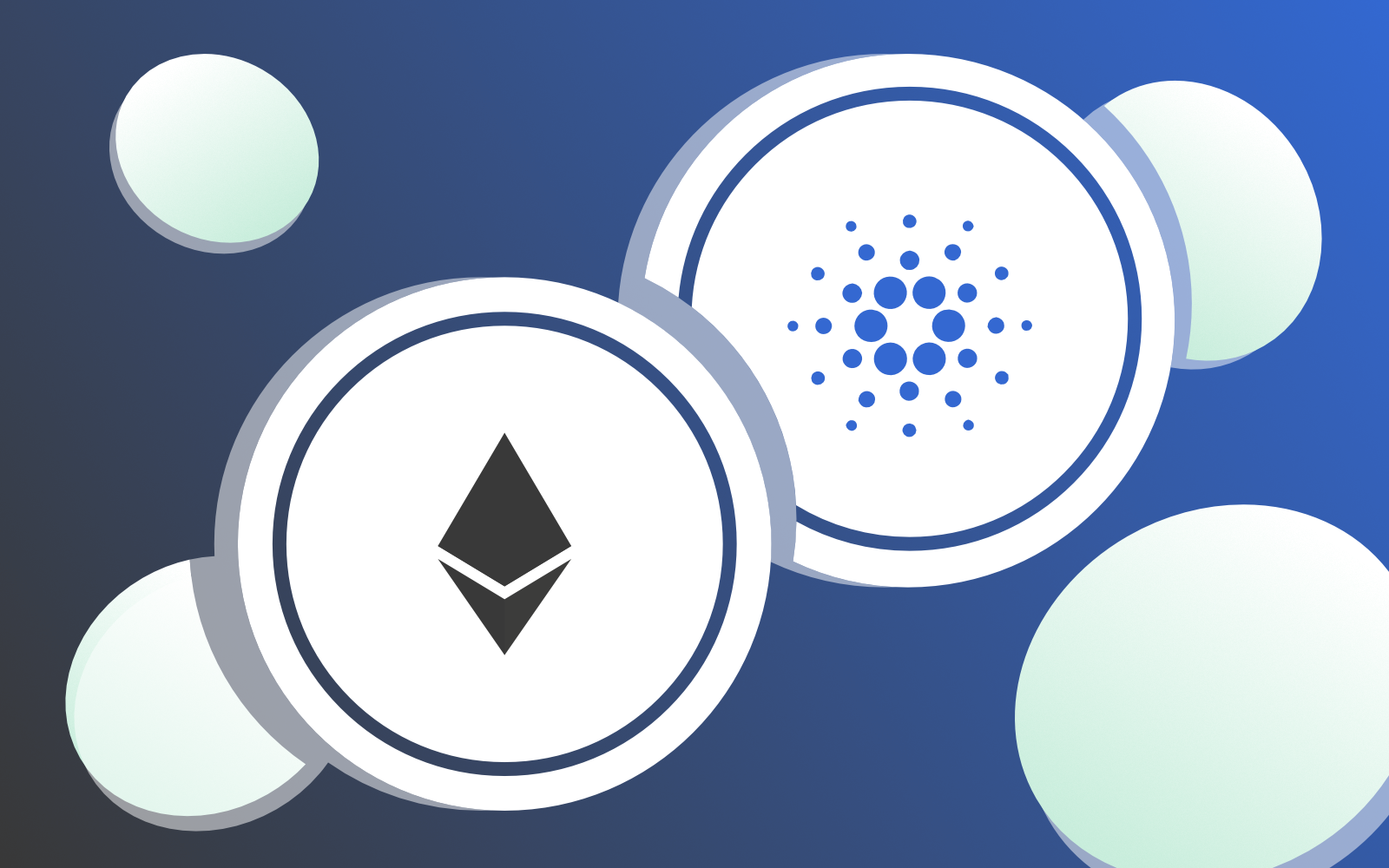 Fastest crypto transfer times attract lower transaction charges. When many transactions in the network cause a transaction backlog, the transaction fees skyrocket.
Crypto holders will pay higher transaction fees if they want a faster transaction. For example, In April 2021, there was a backlog in the BTC network, causing BTC holders to pay a €59 transaction fee.
A cryptocurrency transaction fee is a fee charged to a crypto holder when conducting a crypto transfer from one holder to another. There are three cryptocurrency transaction fees; blockchain transaction fee (network fee), crypto exchange fees, and wallet fees.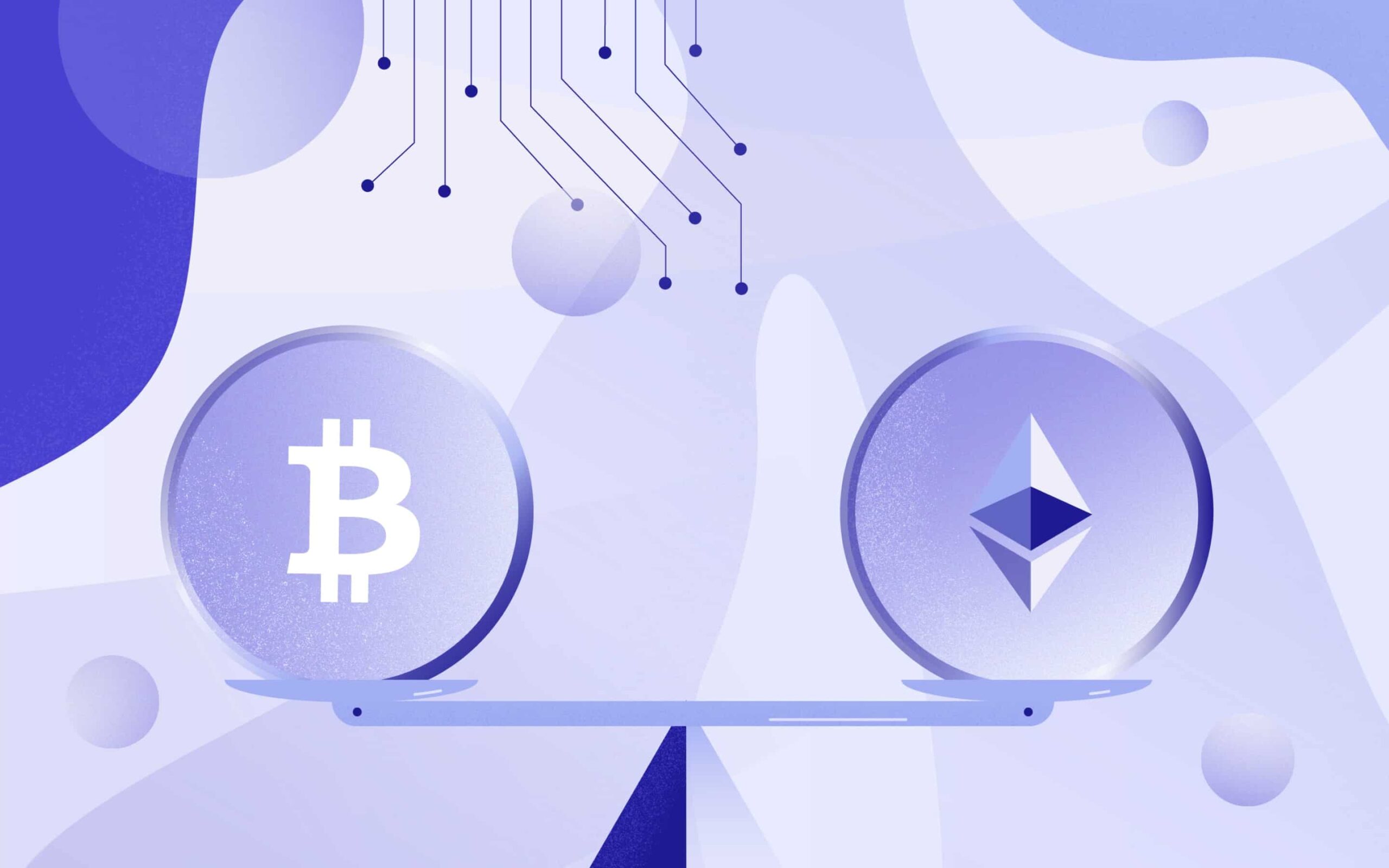 Crypto holders and investors look for lower transaction fees to maximise their investment returns. Nano offers zero-fee cryptocurrency transactions with one of the fastest transaction speed cryptocurrency.
According to Statista, BTC, and ETH, the most popular digital tokens in the world, have a transaction speed of 40 and 5 minutes, respectively. Altcoins like Ripple (XRP) and Solana (SOL) had near instant transition speeds.
The fastest crypto transactions enhance faster crypto transfers, providing efficient transfer of data and crypto among altcoins holders. The crypto fastest transaction time (TPS) is affected by block mining, network load, and transaction complexity.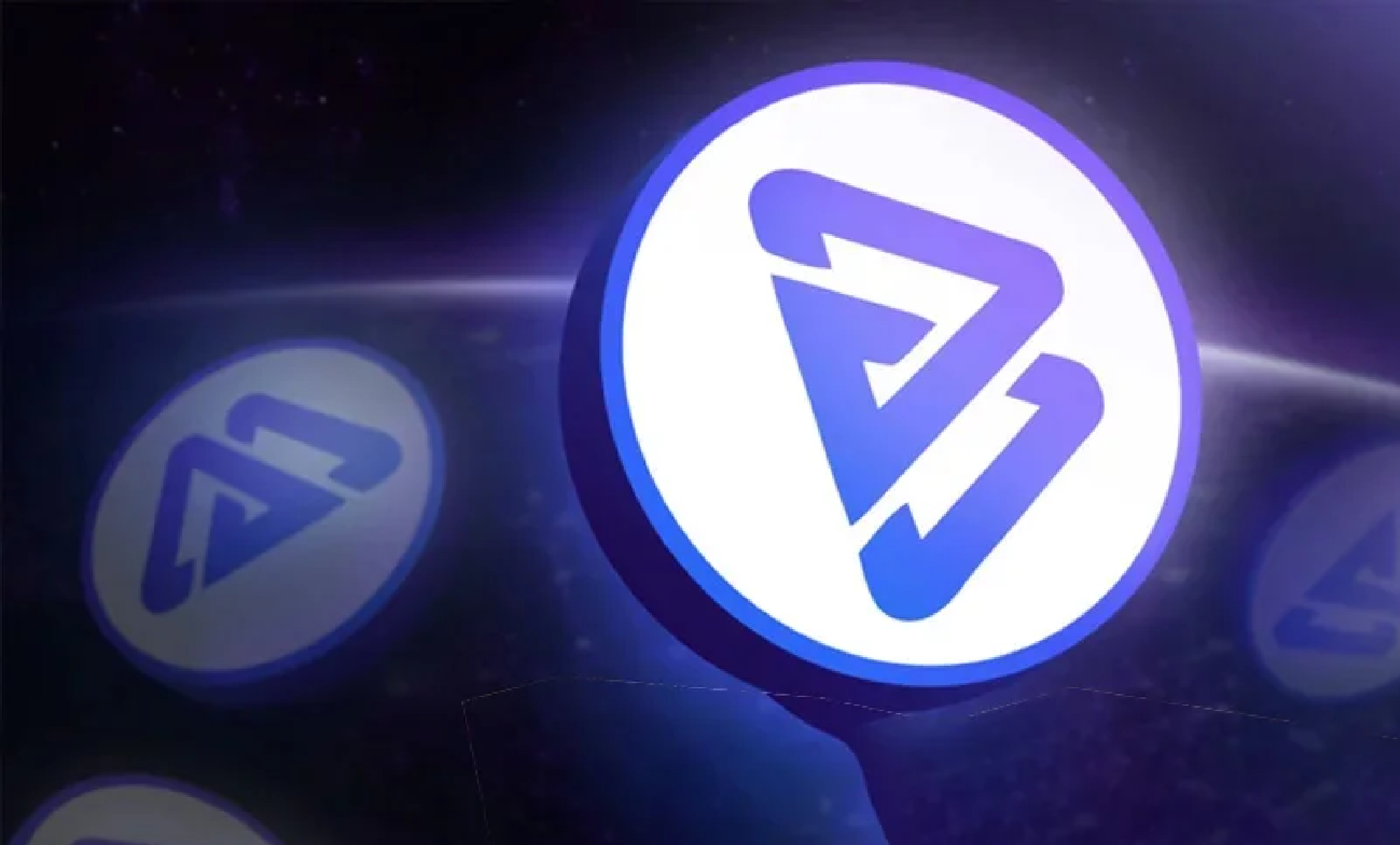 Top 3 fastest blockchain transactions
Finding the fastest blockchain transactions per second has plenty of benefits for crypto holders and investors. Below are the fastest cryptocurrency transaction tokens in the world.
Bitgert Chain (BRC20) – fastest crypto transactions
The Bitgert Chain was launched February 14, 2021, and its digital token is BRC20. The blockchain network claims to be the fastest crypto to send with a transaction per second speed of 100,000.
Bitgert Chain uses the Proof-of-Authority (PoA) system. The PoA consensus allows users to stake their reputation instead of staking digital coins.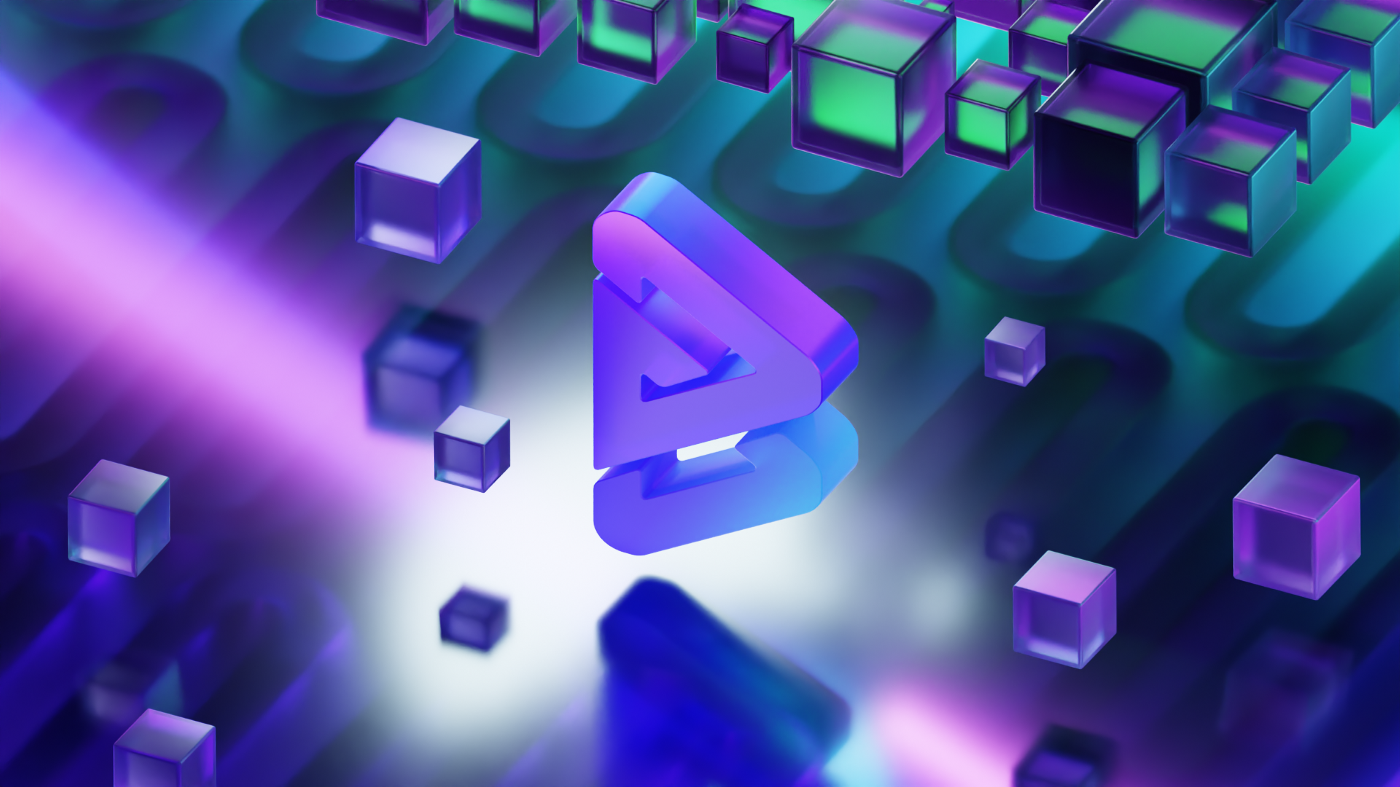 The popularity of the BRC20 is attributed to its zero gas fee environment. The BRC20 token holders also enjoy nearly zero transaction fees capped at € 0.00000001 and the crypto fastest transaction time.
Solana (SOL)
Solana is one of the popular altcoins and was launched in 2017. The token has a TPS of 50,000 making it one of the fastest transaction speed cryptocurrency for crypto transfers. It has a gas fee of € 0.000025 per transaction (read this – Solana staking explained).
The fastest blockchain transactions and low gas fees make the digital token a popular one, as the fastest crypto to transfer between exchanges. It uses two fundamental consensus mechanisms: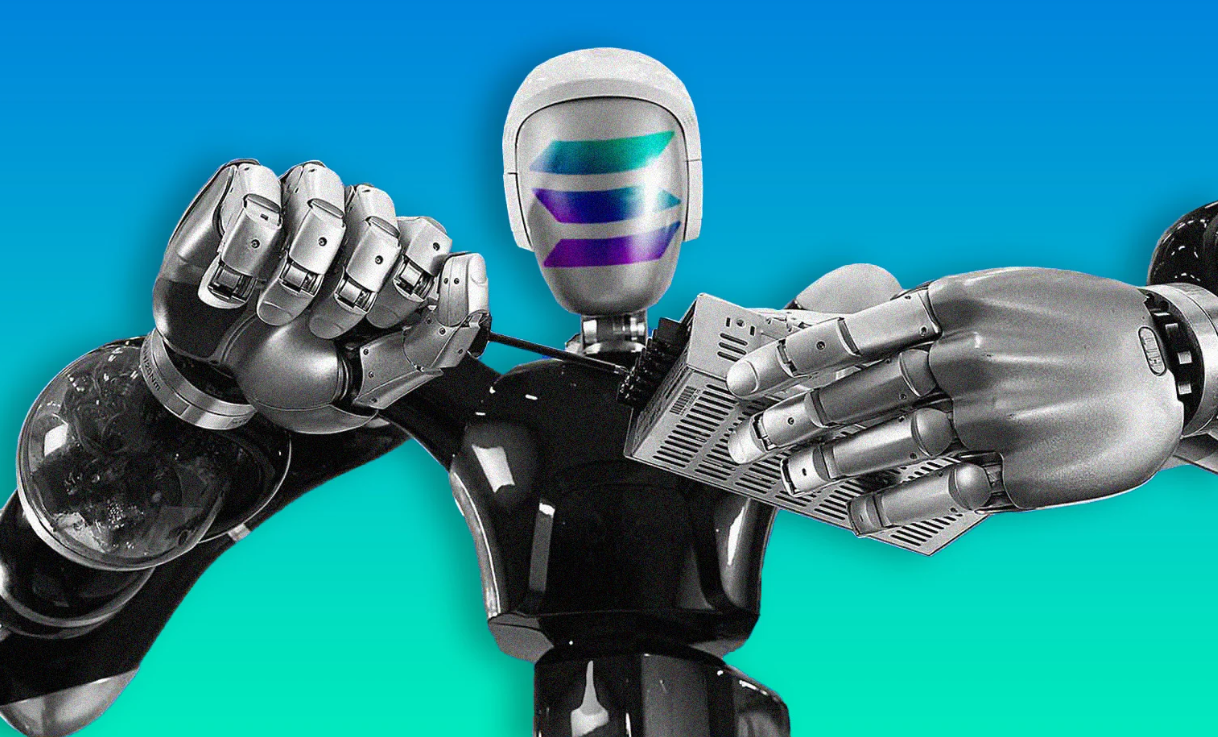 Proof-of-stake (PoS)

Proof-of-history (PoH)
The platform features many NFTs, which have enhanced its appeal to the crypto community (read this – best NFTs to invest). Solana plays a crucial role in integrating metaverse games in the cryptocurrency industry.
Fantom (FTM)
The Eponymous Foundation formed Fantom in 2018. The digital token of Fantom is FTM, with the platform claiming to have a high TPS of 25,000. It's one of the fastest crypto to transfer.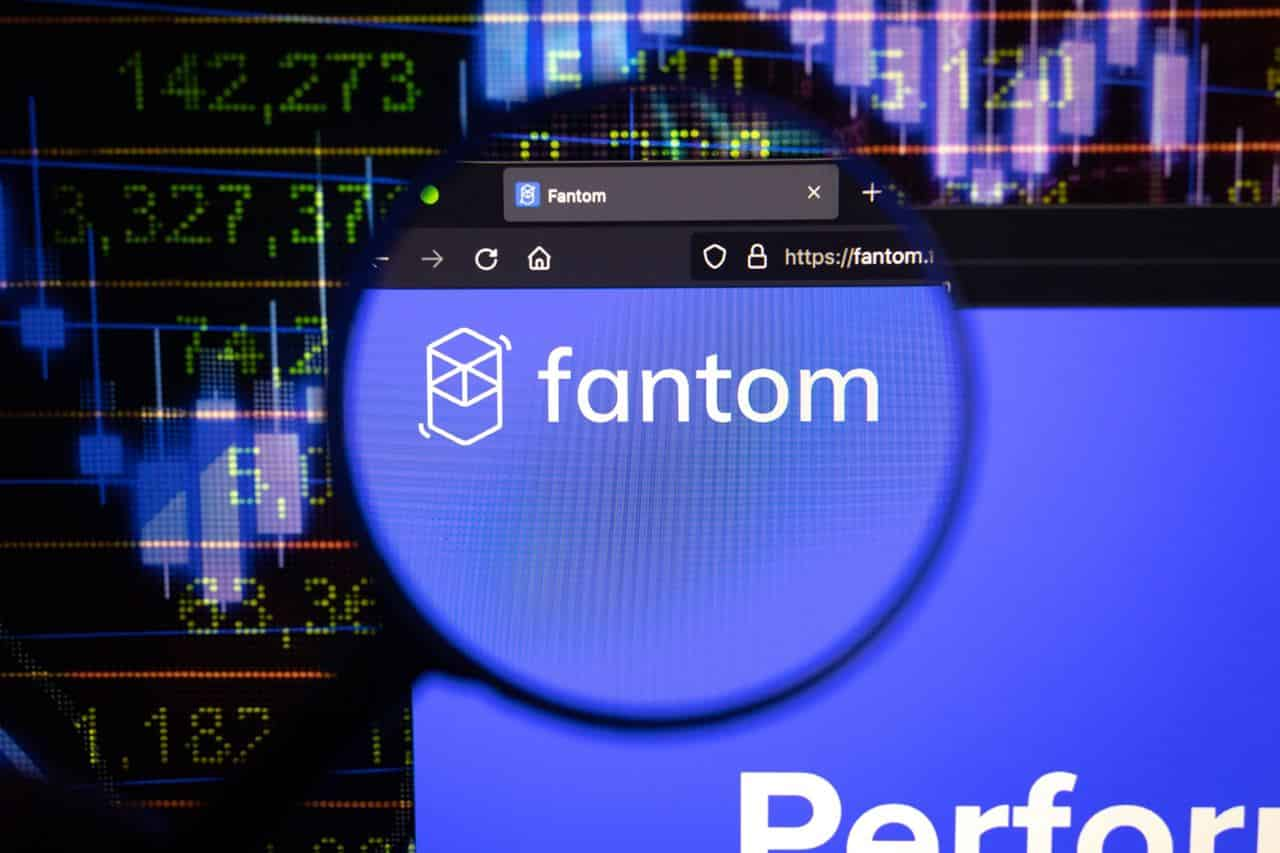 Instead of traditional blockchain tech, Fantom uses the directed acyclic graph (DAG) system. The DAG system operates like a gossip protocol when validating blockchain transactions.
Which Coins are Faster to Transfer than Bitcoin
Bitcoin is the most popular altcoin in the world, with the highest trading volume, market price, and the number of holders. Unfortunately, the token is well known for having terrible TPS and high gas fees. Below are popular digital coins with the fastest crypto transactions.
Solana (SOL)

Ripple (XRP)

Monero (XMR)

Bitcoin Cash (BCH)

Litecoin (LTC)

Dash (DASH)

Zcash (ZEC)

DogeCoin (DOGE)
The above tokens with fastest crypto transactions, also have different block times than BTC. DogeCoin has a block time of 1 minute while BTC has 10 minutes. Theoretically, the Dogecoin transaction speed is faster than Bitcoin transaction speed.
Litecoin has a 2.5 minutes block time, it's four times faster than BTC. But the Litecoin transaction speed isn't as impressive as that of DogeCoin.
Crypto holders and investors frequently compare Litecoin vs DASH, when looking at the TPS and gas fees. DASH stands out for having one of the fastest crypto transactions. The DASH transactions take one to two seconds to process, which is faster than Litecoin transfer time.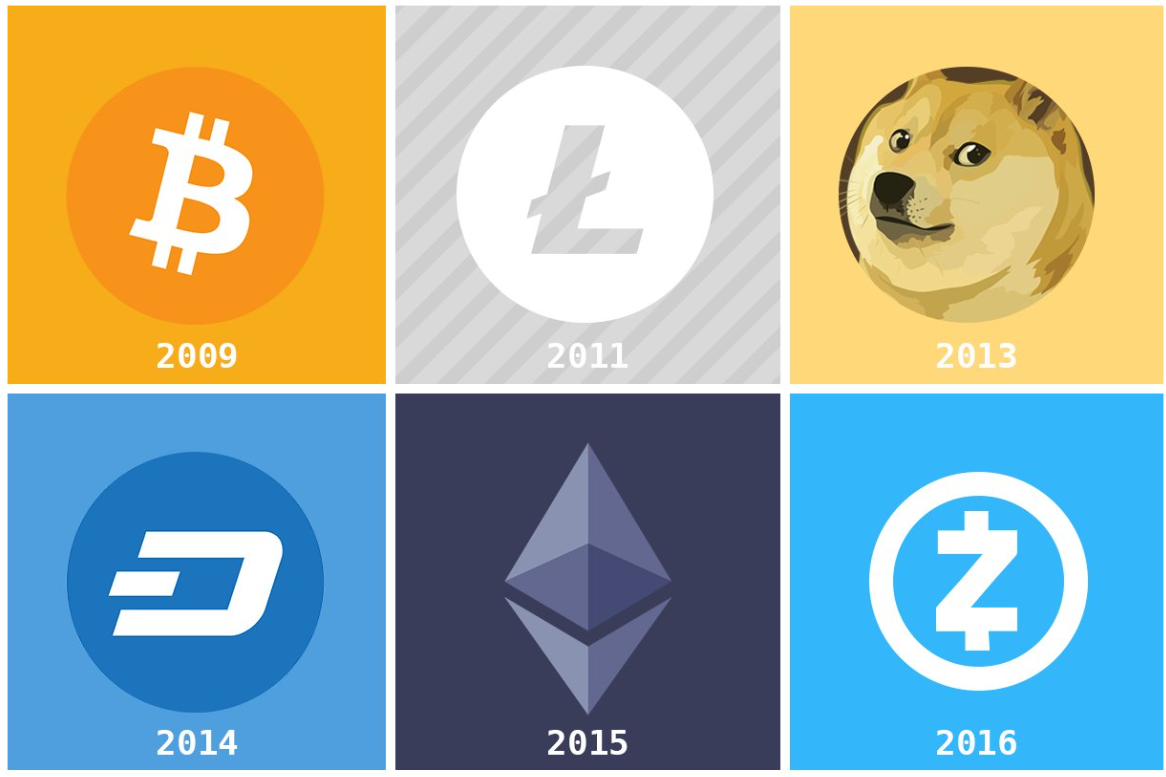 DASH holders enjoy a gas fee ranging from €0.2 to €0.3 per transaction with impressive DASH transactions per second speed of 35 TPS. The DASH transaction fees are higher than those of Litecoin transactions, which ranges from €0.03 or €0.40.
There are some coins which are slower than BTC. For instance the USDT transaction time is twice as that of BTC. USDT ERC20 has a block time of 10 to 20 minutes.
The Cheapest Coin to Transfer Between Exchanges
The NANO token is the cheapest coin to transfer between cryptocurrency exchanges. The token has a zero transaction fee while providing NANO holders with near-instant transactions.
The token's blockchain network uses the Proof-of-Stake (PoS) consensus mechanism combined with a unique block-lattice architecture.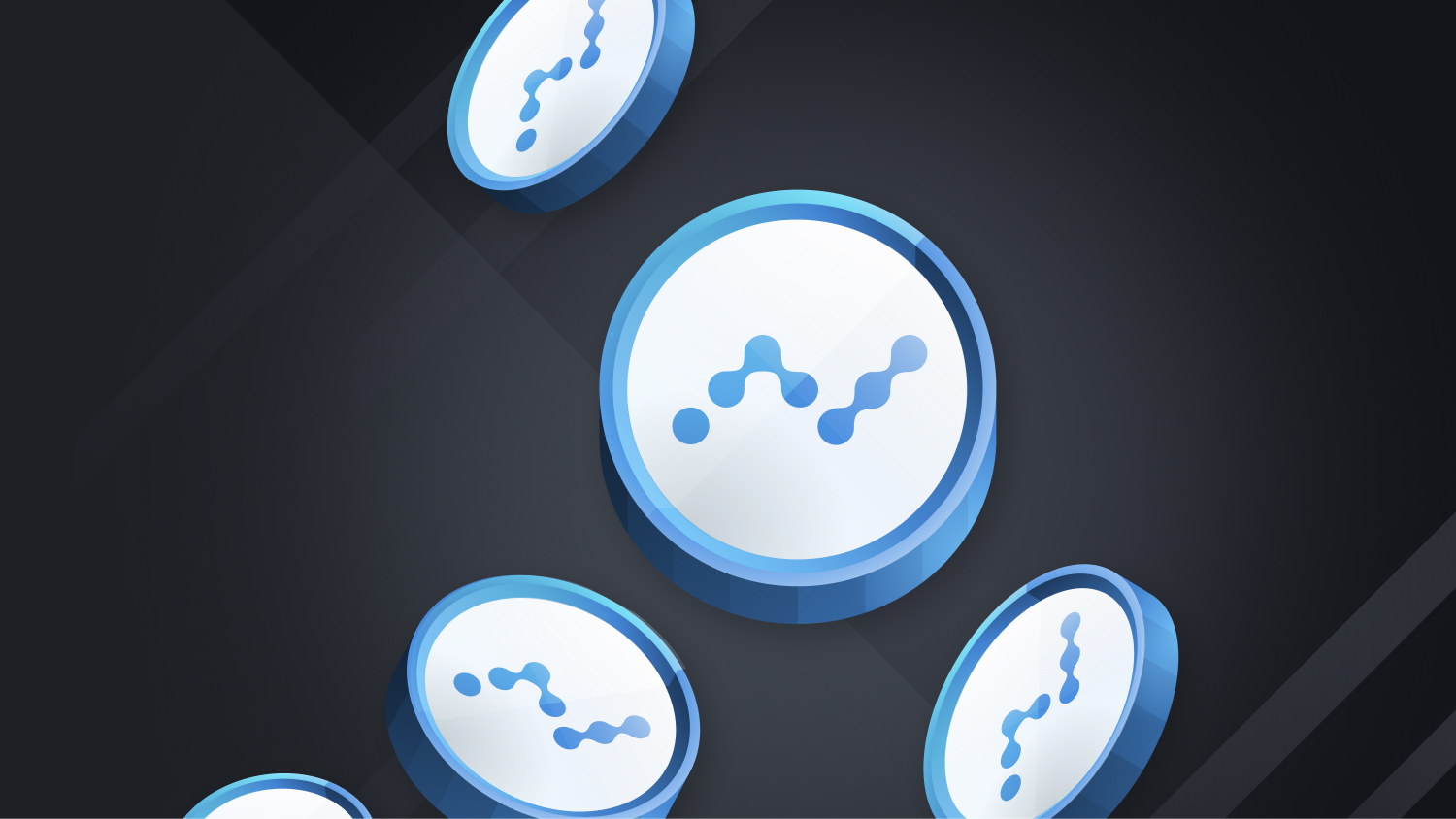 Unlike the other altcoins, NANO provides accounts with their blockchains. The network doesn't require incentivizing miners to keep the network secure. The uniqueness of the blockchain also ensures NANO holders enjoy the cheapest transactional fees compared to the standard blockchain.
Conclusion
Cryptocurrency investors look for popular altcoins with the fastest crypto transactions. Fast transaction crypto and blockchain are the most popular and in high demand among investors who want to drive profits quickly into their digital wallets.
Surprisingly, the most popular altcoin in the market, BTC, doesn't have impressive TPS and is also associated with high transaction fees.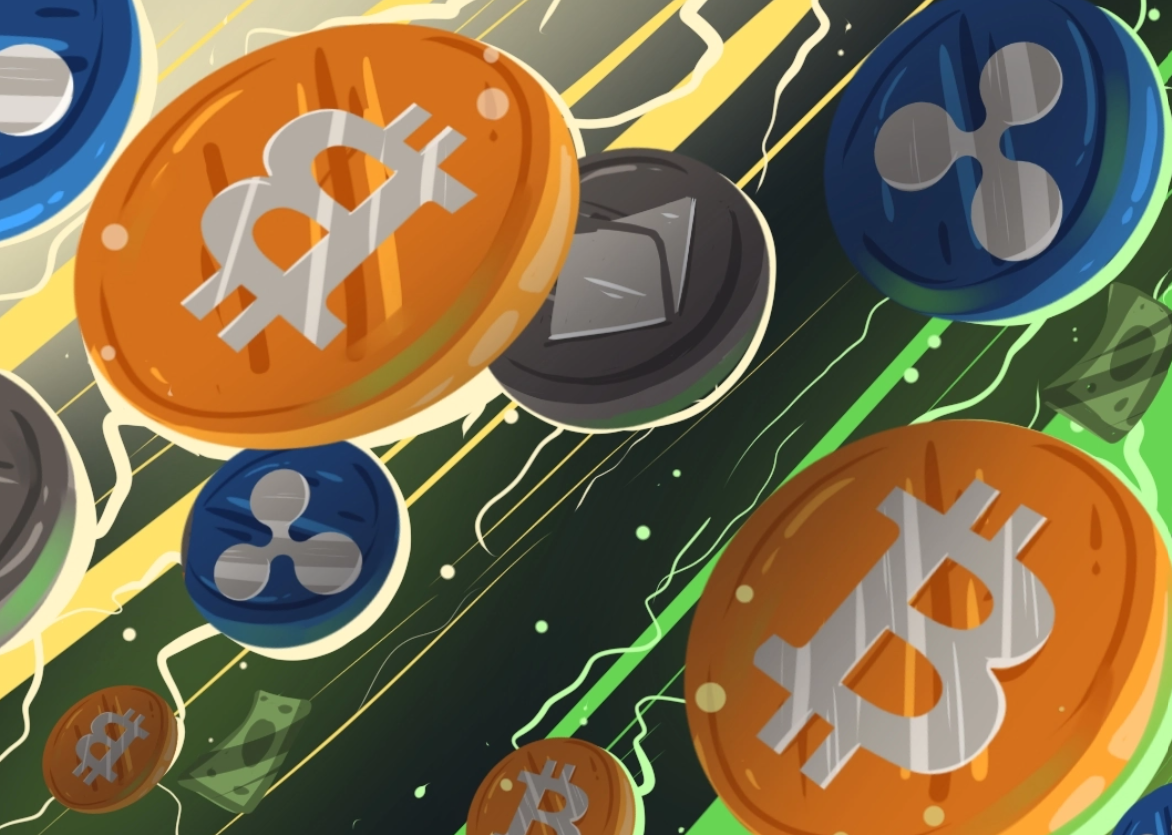 When looking for the fastest crypto transactions, focus on other vital factors affecting the performance of the digital token. The TPS of a digital token isn't enough to provide a comprehensive guide on the blockchain's overall performance.
Blockchains with faster TPS come with plenty of benefits. Faster speeds mean more transactions are handled efficiently and promptly. High-speed transactions are essential as more people invest, trade, and use cryptocurrencies.